---
IVs are being redistributed within Fiji- Dr James Fong
Claims arise about shortage in the west
IVs are being redistributed within Fiji- Dr James Fong
Claims arise about shortage in the west
Acting Permanent Secretary for Health, Dr. James Fong
The Ministry of Health confirms that stocks of IVs are currently being redistributed within Fiji to meet the local demand at the hospitals across the country.
This is after claims were made by people that supplies in hospitals are in a desperate state especially in the western division where it was claimed that none of the hospitals have the disposable gear for intravenous drips.
When contacted by Fijivillage, the Acting Permanent Secretary for Health, Dr. James Fong says in the short-term, they have opted for domestic redistribution because COVID-19 has put an enormous strain on medical supplies globally.
He says in many cases, they have actually made and paid for orders of new supplies, but there have been delays in manufacturing and shipping these supplies to Fiji.
Dr.Fong adds over the long-term they are adapting their supply chains to the "new normal" by placing larger, more advanced orders for medical supplies from the most secure supply chains available.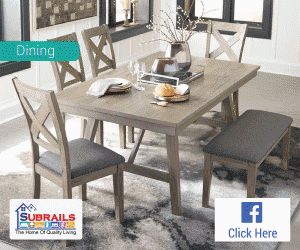 Stay tuned for the latest news on our radio stations