Tora addressing a Trade Union Conference in Budhapest, Hungary, 1968.
Former politician and Taukei Movement member, Apisai Vuniyayawa Tora has passed away at the age of 86.

In a statement, the family says the late Tora passed away at the Lautoka Hospital on Thursday after a short illness.
The statement says Tora, together with fellow unionists organised the oil strikes of 1959 which led to widespread rioting under the watch of the British Imperial authorities.
Tora was an Opposition MP with the National Federation Party led by Lawyer Siddiq Koya, who was to become a trusted mentor and lifelong friend.
Following the 1977 elections, and subsequent constitutional crisis, he crossed the floor to join the dominant Ratu Sir Kamisese Mara-led Alliance Party under which he was to eventually serve as a Cabinet Minister.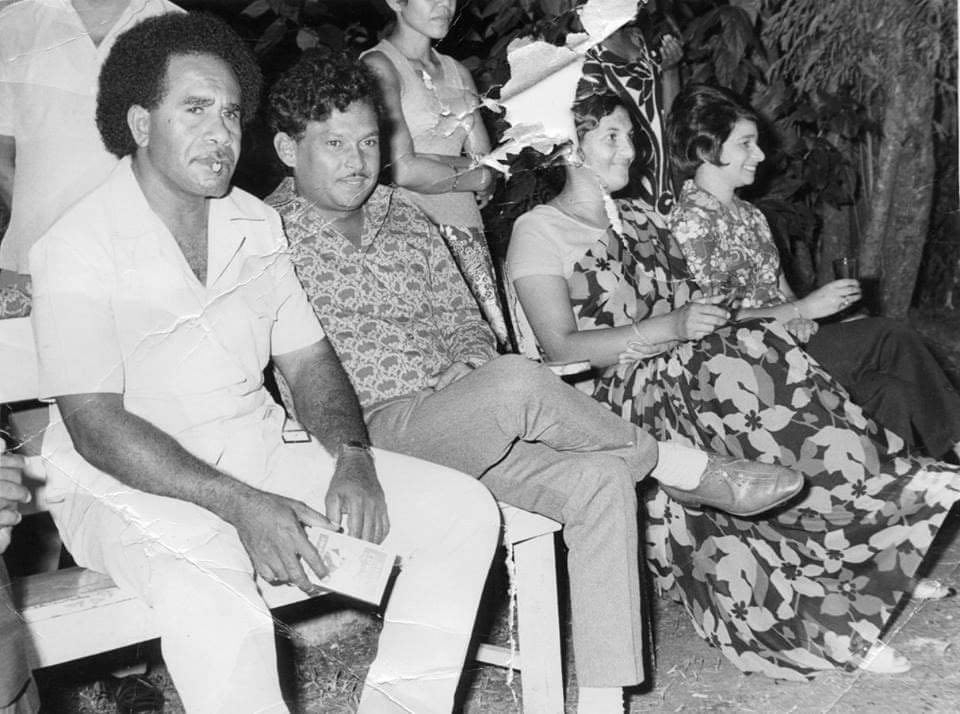 [Apisai Tora with late Trade Union Leader, Joseph Anthony in 1973 ]
Tora was also the longest-serving Turaga ni Yavusa in the vanua of Sabeto after acceding to the role in 1974.
He was instrumental in leading the nationalist Taukei Movement that was formed in the turbulent aftermath of the 1987 election and was an outspoken champion of indigenous rights.
In September 2005, he was sentenced to 8 months imprisonment for unlawful assembly in relation to the 2000 coup.
Tora and 12 other people took over a military checkpoint in Sabeto.
A family spokesperson says they are currently making arrangements and following due customary protocols for the farewell service which is scheduled for Friday.
The spokesman said this is expected to be a scaled-down affair given the restrictions and hardship imposed by the COVID-19 pandemic.
The i-reguregu will be held on Thursday.
They are asking the public to respect that these are not normal circumstances and as a consequence, they are scaling back arrangements and attendance.
Tora is survived by ten children and several grandchildren and great-grandchildren.