---
First suspected COVID-19 cases reported in North Korea
First suspected COVID-19 cases reported in North Korea
North Korean leader Kim Jong Un holds an emergency enlarged meeting of Political Bureau of WPK Central Committee
North Korea has reported its first 'suspected' COVID-19 case.
State media in North Korea says the suspected COVID-19 case involves a person who defected to South Korea three years ago and has now returned across the fortified border that divides the two Koreas.
North Korean leader Kim Jong Un has convened an emergency meeting.
SBS News reports that if confirmed, it would be the first case officially acknowledged by North Korean authorities, who have so far said the country has no confirmed cases of the new coronavirus.
Kim declared a state of emergency and imposed a lockdown on the border city of Kaesong, calling it a "critical situation in which the vicious virus could be said to have entered the country," state news agency KCNA reported.
[Source: sbs.com.au]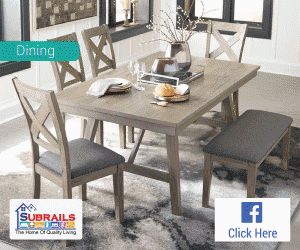 Stay tuned for the latest news on our radio stations