Fiji Airways today signed a US$65 million Liquidity Support Loan Facility with the Asian Development Bank.
The Support Facility is to help the airline cover operating costs and meet financial obligations while the travel demand remains non-existent due to the pandemic-induced border closures.
The financing comprises a $40 million loan from ADB and a further $25 million loan from the Leading Asia's Private Infrastructure Fund, which will be administered by ADB.
Fiji Airways Managing Director and Chief Executive Officer Andre Viljoen says they are delighted to receive ADB's financial support at this critical time.
Viljoen says the US$65 million Liquidity Support Facility from ADB is a great endorsement for Fiji Airways and its strategy of bridging the world to Fiji and the South Pacific with a sustainably profitable, high-quality air service.
He says the airline is focused on its 'future fit' measures to survive and thrive once borders re-opened.
Viljoen says Fiji Airways will lead the country's economic recovery through tourism and trade when travel resumes safely, and this historic support facility from the ADB will help us do just that.
He has thanked the Fijian Government, especially the Prime Minister and the Attorney General, for their support and the requisite Government guarantee that made this support facility possible.
ADB Private Sector Operations Department Infrastructure Finance Division Director for East Asia, Southeast Asia, and the Pacific, Jackie Surtani says COVID-19 has crippled the international aviation industry and this investment underscores the breadth of ADB's commitment to ensure continued essential infrastructure services in Fiji and throughout the Pacific.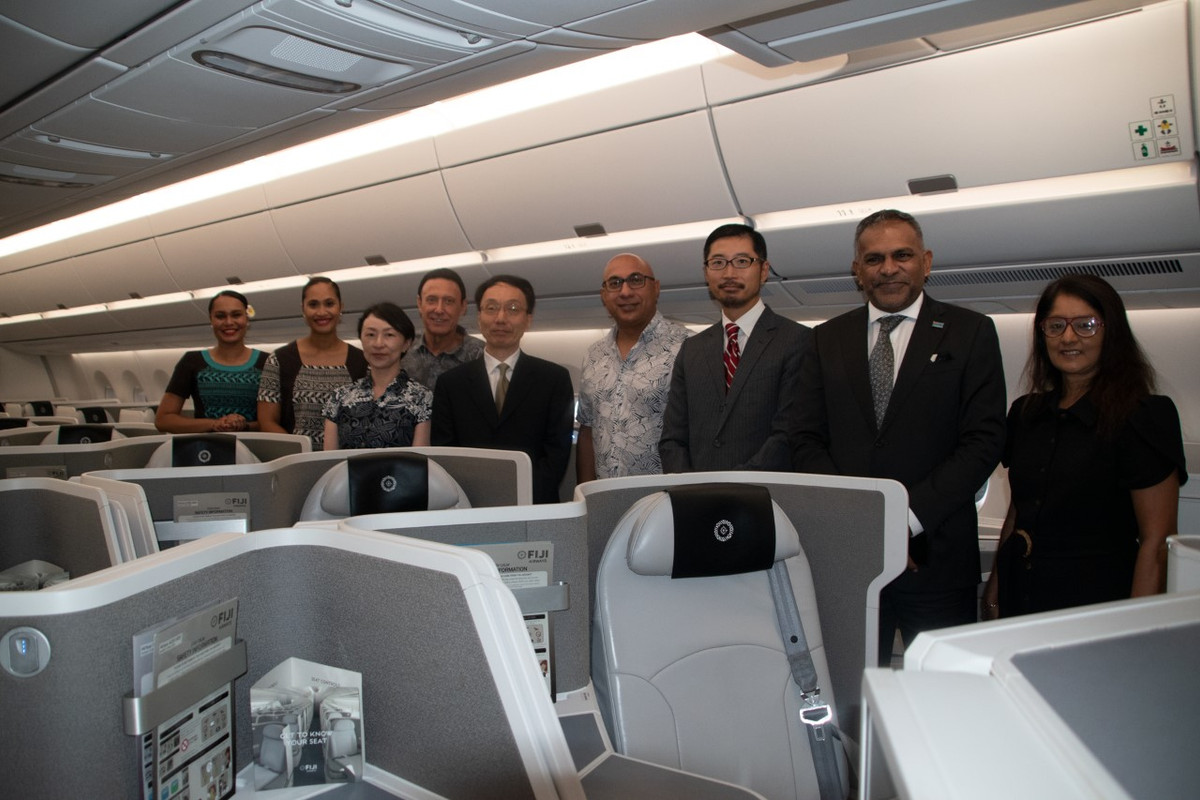 <="" p="">