Fiji Trades Union Congress National Secretary Felix Anthony. [image: file]
Fiji Trades Union Congress National Secretary Felix Anthony says he has been advised that the Fiji Airways Union has taken steps and have sought legal action and they have decided on a number of options that will be determined in the coming days.
Anthony says they could take the matter to court or in the disputes process through the Ministry of Employment.
He says people can be rest assured that the decision by Fiji Airways will be challenged.
Anthony says they believe there has been a blatant breach of the Collective Agreement between the workers and Fiji Airways.
He says the Collective Agreement between Fiji Airways and the union requires Fiji Airways to give 60 days' notice of intended redundancy and to explore all possibilities to avert redundancy.
Fiji Airways Managing Director and CEO Andre Viljoen says all applicable laws were adhered to.

He says Fiji Airways appreciates the impact of the announcement on their colleagues who have regrettably had their employment terminated.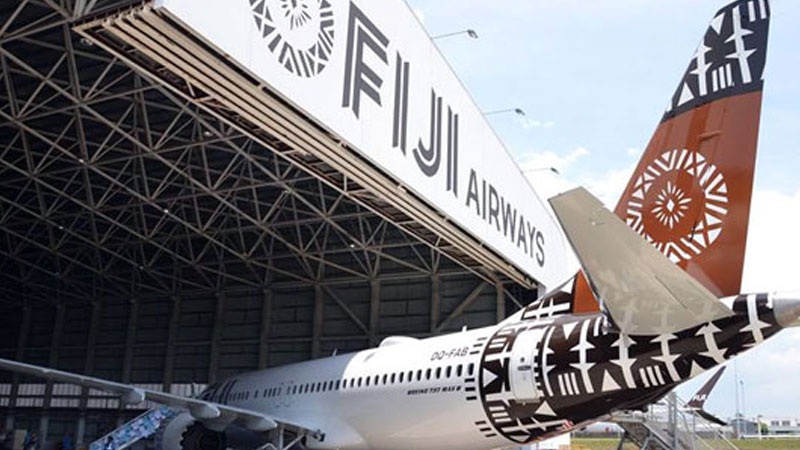 He says this was an extremely difficult decision and one that was made only after all other avenues were exhausted, in order to ensure Fiji Airways' survival.
Viljoen adds Fiji Airways is in the same position as most other airlines, having to pay recurrent fixed costs, but earning next to zero revenue.
He stresses that in the circumstances, it was simply not sustainable for the company to continue to pay salaries to employees who are not working.
Viljoen further says the terminations were based upon the company's inability to provide work to affected employees; this was not a restructuring or redundancy process.
He adds all Fiji Airways employees have been regularly updated on the impact of the COVID-19 pandemic on the company, and the need for increasingly drastic actions if the situation did not improve.
He adds that this is sad for the company, and their thoughts are with their colleagues who, like many people around the world, have lost their jobs as a consequence of this unprecedented global pandemic.