The Fiji Women's Rights Movement and Fiji Women's Crisis Centre have called for the repealing of the current Electoral (Registration of Voters) Act.
The women's NGOs led by FWRM Executive Director, Nalini Singh and Women's Crisis Centre Coordinator, Shamima Ali made their joint submission during the government consultation today.
They say the new laws are gender discriminatory because they disproportionately impact married women's right to choose the names by which they wish to be known, in a way that is different from men and unmarried women.
They also say the name change policy places significant burdens on married women as it forces married women to spend large amounts of time visiting the government offices to formally change their name, or if they decide not to formally change their name to their registered name, they would similarly have to take even more significant amounts of time to change several other important legal registrations and documents.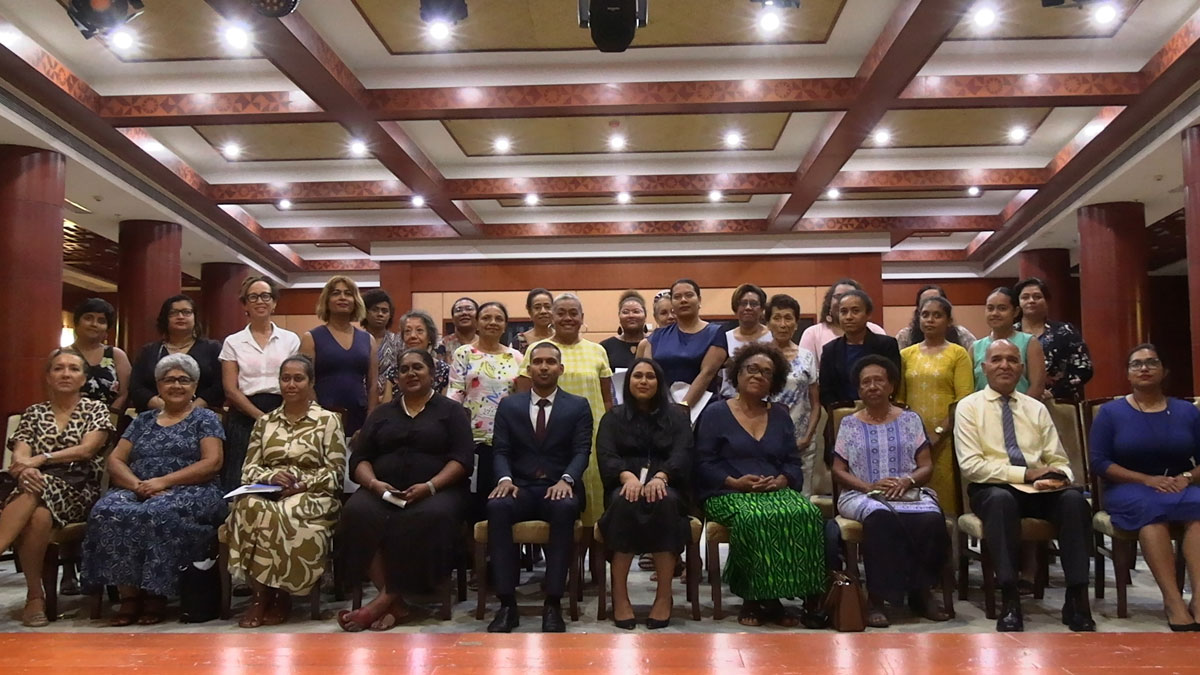 They add that the new law threatens married women's legal and political rights and also restrict the freedom of choice that they previously had. They say the policy serves no legitimate purpose, breach married women's right to privacy and cultural identity, and also breach the Committee on the Elimination of Discrimination against Women (CEDAW) and human rights international norms.
They further add that Fiji is a party to the CEDAW, ratified in 1995 which means that the Fiji government recognises that women have been historically and systemically disadvantaged in all spheres compared to men, including legal rights and political life.
The two NGOs say they strongly recommend that the new laws be repealed as the state has provided no justification that the new laws were necessary, reasonable, or proportionate, nor did it provide justification on the impact that it had on married women.
Under the law, married women have to include their husband's surname in their birth certificate if they wish to use their husband's name after marriage.
Many women have labelled the law as stupid and ridiculous as it shows total disrespect to women who were forced to put their husband's name on their birth certificate.