If road contractors do not carry out works as expected and potholes open up just weeks or a few months after rehabilitation works, they have to either fix the road at their own cost or pay a hefty performance bond.
Questions are being raised by many drivers on how the Fiji Roads Authority is holding the contractors accountable who work on some roads which end up cracking or having many potholes just weeks after rehabilitation works.
Some examples of this is at Ratu Sukuna Road and Karsanji Street in Suva.
When questioned by Fijivillage, FRA confirmed that poor workmanship resulted in the cracks and potholes in sections of Ratu Sukuna Road and Karsanji Street after its recent rehabilitation.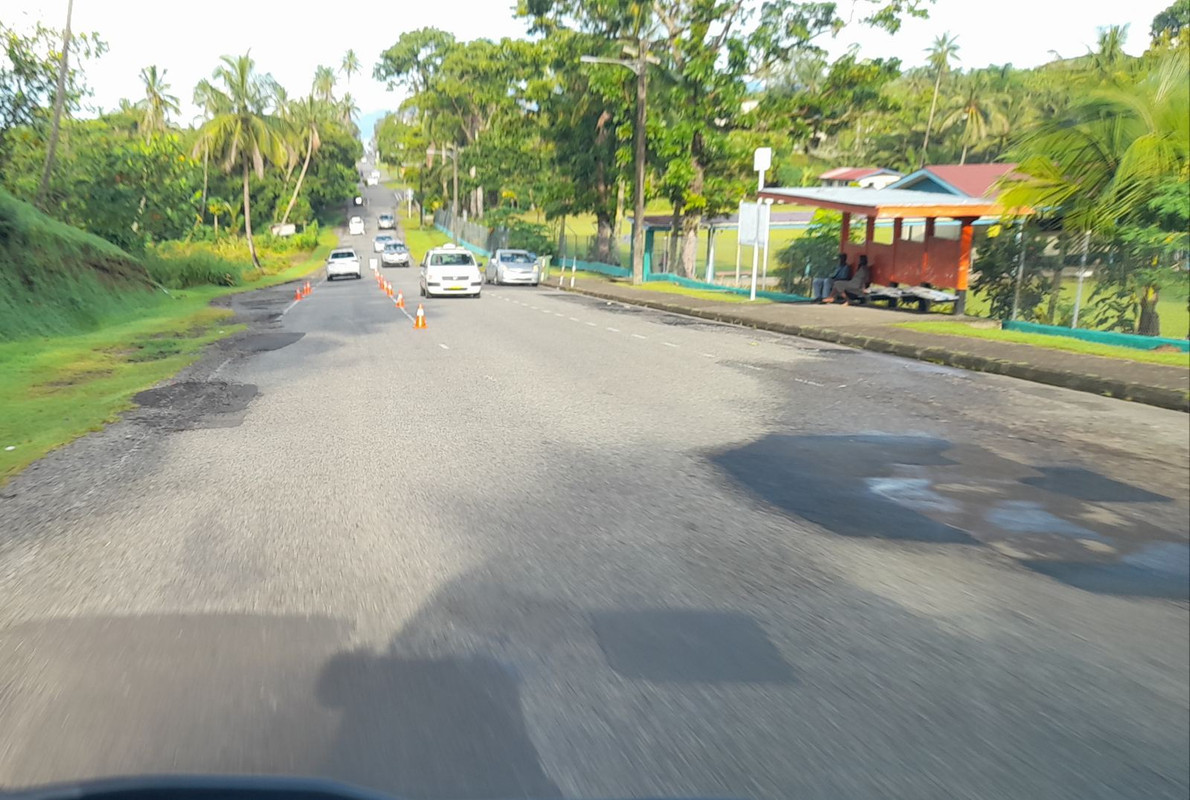 FRA's Acting CEO Kamal Prasad says they had an option to ask the contractor to pay a performance bond but the contractor opted to fix the road.
Prasad says the bond of $20 million can be refunded by the contractor if they fail to meet their four year contract in the maintenance of the roads they are allocated.
He says they have a four year contract with this company. When questioned if they will still get the same contractor to fix other roads based on the work done on Ratu Sukuna Road, Prasad says this contractor has done good work on other roads they have fixed.
He says the maintenance works on sections of the roads are expected to be completed in three weeks.
Ratu Sukuna Road was done in August 2020 as part of FRA's road rehabilitation work on frequently travelled sections in the Central Division but there were already cracks and potholes by November.