---
Bank interest rates will eventually go down but govt will not intervene in the market – AG
Banks should decrease interest rates - Prasad
Bank interest rates will eventually go down but govt will not intervene in the market – AG
Banks should decrease interest rates - Prasad
Minister for Economy, Aiyaz Sayed-Khaiyum and National Federation Party Leader, Professor Biman Prasad
Minister for Economy, Aiyaz Sayed-Khaiyum says bank interest rates will eventually go down as other factors will come into play, and the government cannot intervene in the market.
Sayed-Khaiyum says as term deposits come down, bank lending rates will also come down.
He also says people also need to understand that the banks have to make provisions for a number of bad debts.
Meanwhile, National Federation Party Leader, Professor Biman Prasad had said that the Banks should consider reducing the interest rates because the liquidity is rising.
While speaking on the motion to debate 13 consequential bills in parliament, Prasad says while the banks are providing relief to the people by deferring the loan repayments, they have not reduced interest rates yet.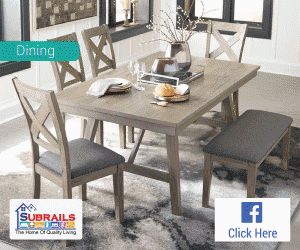 Stay tuned for the latest news on our radio stations