Minister for Economy, Aiyaz Sayed-Khaiyum says he is concerned about some politicians and media outlets that are making false comments about Fiji Airways and have absolutely no understanding of the aviation sector and financing in the sector.
While speaking in a Fiji Airways press conference in Nadi, Sayed-Khaiyum says he is concerned about the irresponsible comments made by a politician that the national airline is facing liquidation or bankruptcy.
Sayed-Khaiyum says the national carrier brings in 70 percent of the tourists.
He says majority of the people in the hotel industry today have lost their jobs because we cannot bring the tourists due to COVID-19, yet the only conduit through which these hotels will be filled in would be Fiji Airways.
Sayed-Khaiyum also says the ADB is lending to an airline company for the first time, and this says a lot for Fiji Airways.
Meanwhile SODELPA MP, Ro Filipe Tuisawau had said in a statement that it is time for an urgent Parliamentary Inquiry into the national airline, which he says is facing liquidation or bankruptcy due to inability to repay the loans and make lease payments for the recently acquired and leased aircraft.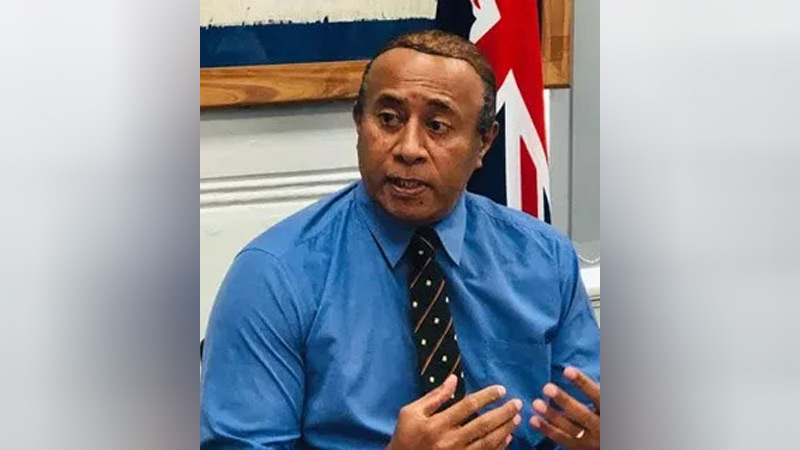 Ro Filipe has said that as Shadow Minister for Industry and Trade, he is submitting a motion to be tabled in the next parliamentary sitting, from 31st August to 4th September, 2020, for Parliament to establish a Special Committee, to inquire into the acquisition of the planes by outright purchase and leasing arrangements by Fiji Airways.
He says Fiji Airways CEO Andre Viljoen has said that the airline must find $38 million a month to repay loans and leases for the new aircraft.
Ro Filipe says that he is pleading with all Members of Parliament to urgently consider the national interest, above their petty party political interest, and vote for his motion for an inquiry.
He says the Government has now been forced to give its sovereign guarantee, as the airline is a strategic asset and the people of Fiji are the majority shareholder.