5-year-old Mohammed Moshin from Velovelo in Lautoka now has lifetime access to all Fiji Football events after he was declared a champion during the Just Play - kids program.
Moshin who lost his mother in a house fire in 2017 and is a fire survivor himself, did not let anything stop him from improving his football skills during the program.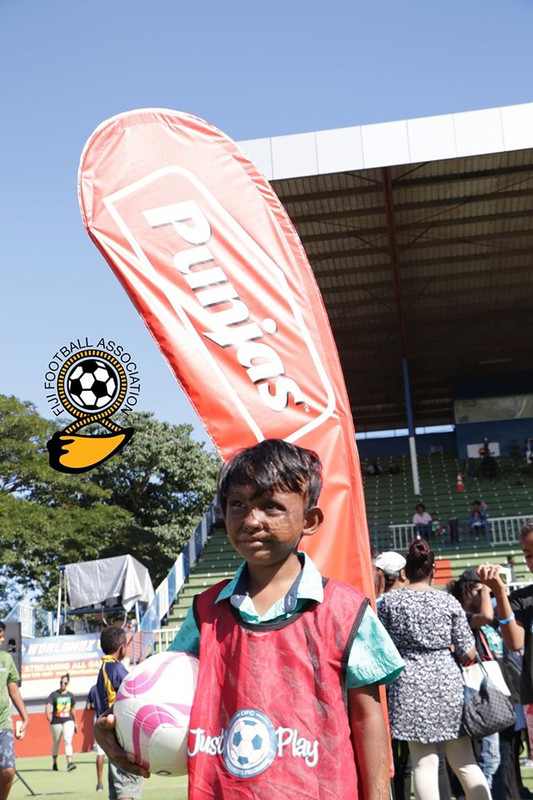 Moshin managed to amaze football administrators present at the event and earned himself the champion of the day title.
He was joined by 80 other participants from all over Lautoka.
Fiji Football Association President Rajesh Patel says they grabbed the opportunity of hosting the program during the Punjas Battle of the Giants tournament.
Patel says programs like these encourage the development of football in Fiji.
He highlighted that another area that needs improvement is coaching adding that they have strategies to ensure there is improvement in this area.
Patel adds that the National Coach Flemming Serritslev has travelled the country and he has also noted that there is a need to uplift coaching in Fiji.