---
23 new COVID-19 cases in PNG
23 new COVID-19 cases in PNG
Workers at shop in PNG. [image: The Guardian]
Papua New Guinea has confirmed that it recorded 23 COVID-19 cases yesterday which is the highest reported so far in a day in the country.
Yumi FM News reports this now brings the total COVID-19 cases to 62 in PNG.
It reports that domestic travel will be reduced to essential business and a curfew will be announced from 10pm to 5am.
Other measures for public transport and schools may be announced later in the week.
[Source: Yumi FM News]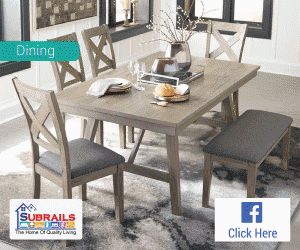 Stay tuned for the latest news on our radio stations