---
16.8 million COVID-19 cases globally
16.8 million COVID-19 cases globally
Authorities in 214 countries and territories have reported about 16.8 million COVID-19 cases and 662,000 deaths since China reported its first cases to the World Health Organisation last December.
The US has the largest number of cases in the world which is 4.3 million cases and 149, 183 deaths.
This is according to Johns Hopkins University which is collating global COVID-19 data.
COVID-19 cases have been reported on every continent except Antarctica.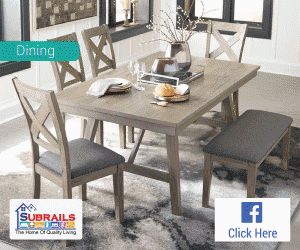 Stay tuned for the latest news on our radio stations