---
Coca Cola Games, Vodafone Deans Rugby and other school comps to go ahead this year
Coca Cola Games, Vodafone Deans Rugby and other school comps to go ahead this year
Good news for students as all sporting competitions including the Coca Cola Games and Vodafone Deans Rugby Competition will go ahead this year.
Education Minister, Rosy Akbar has confirmed to fijivillage that the competitions will be allowed to go ahead as pre-COVID times.
The decision was made after a meeting with sporting bodies today.
The organisations representing athletics, rugby, soccer, swimming and judo were also part of the meeting.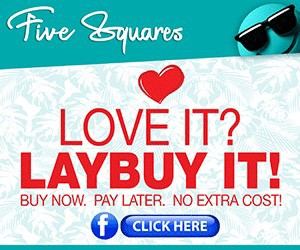 Stay tuned for the latest news on our radio stations