FNU Vice Chancellor Professor Toby Wilkinson. [image: file]
62 Fiji National University's Technical College workers will be laid off from next month as FNU has decided to discontinue the courses at the technical colleges.
FNU had earlier stated that the decision to re-engage staff by offering a new contract would depend on the demand for the programmes provided by FNU Technical Colleges.
In November 2020, FNU started consultations with staff and signalled possible redundancies resulting from a lack of demand for the FNU technical programmes.
FNU TCF currently provides 11 Certificate II courses fields in agriculture, automotive mechanic and electrical, baking and patisserie, bodyworks and spray painting, cabinet making, cookery, carpentry, electrical fitter mechanic, plumbing and sheet metal and welding and fabrication that can be undertaken by students who have completed Year 10 studies.
For students who wish to be sponsored by the Tertiary Scholarship and Loans Board, requirements state that they must be 17 years and above to qualify as one of the 1,000 FNU TCF-allocated loans scheme recipients.
As at yesterday, FNU Vice Chancellor Professor Toby Wilkinson says only 166 FNU TCF applications were received, signalling a drastic decrease in demand for the programmes. He says in comparison, FNU TCF received a total of 1,504 applications for the same period last year.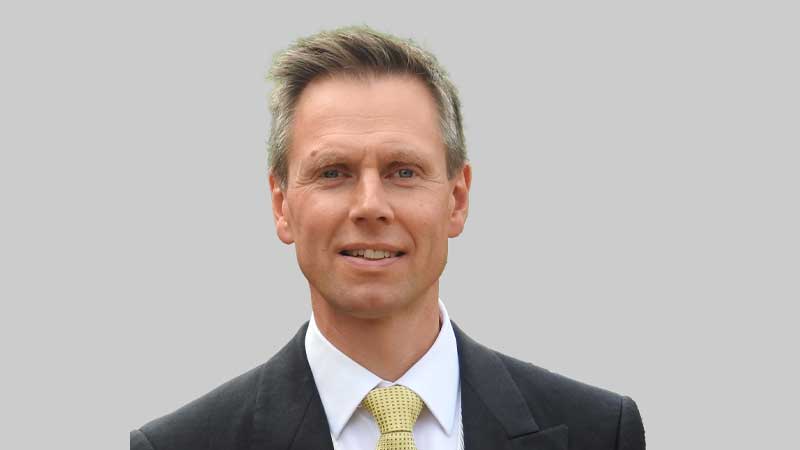 FNU Vice Chancellor Professor Toby Wilkinson [image: FNU]

Wilkinson says their Enrolment Centre teams have also noted that students who would typically enrol in FNU TCF Certificate II programmes enquired and showed more interest in FNU's Certificate III and IV programmes.
He says the new Tertiary Scholarships and Loans Board policy stating that students are only eligible for one loan to fund their studies from this year may have also impacted this approach by students and their parents and guardians for the better.
The FNU Vice-Chancellor says based on the low figures and the non-viability of Technical College programmes, FNU has concluded that the discontinuance of FNU TCF courses and the redundancy of 62 staff is now inevitable.
Students enrolled in FNU TCF courses will be assisted in enrolling into similar or related Certificate III and Certificate IV programmes at appropriate FNU campuses.
All staff, of which 59 are teaching and three non-teaching, have been notified and are being paid redundancy packages as per the University's Redundancy policy and Fiji's Employment Relations Act.
Staff are also being paid their accrued entitlements and any outstanding payments, including FNPF contribution, up to and including their last day of employment. The relevant ministries and agencies have also been notified.
Wilkinson says they are accountable to Fiji's taxpayers, who fund the University, to ensure that they deliver nothing but the best value for their money transparently and as efficiently as possible.
Minister for Economy, Aiyaz Sayed-Khaiyum had announced in the 2019/2020 National Budget that the administration of the technical colleges will come under the Fiji National University. The colleges were then transferred to FNU from last year.
Prior to this, the 15 colleges and all staff came under the Education Ministry.