Following the success of her first campaign with Onitsuka Tiger this past June, Willow Smith is back at it again, blessing us with her captivating energy in their Spring/Summer 2021 campaign.
The classic Japanese brand is smart to work with someone like Willow, who so aptly embodies the Onitsuka Tiger attitude: a truly modern creative spirit with old-soul depth. Her power is striking, and the pop-arty athleisure seems only to enhance her effortless magnetism.
The collection itself is at once athletic and chic, with graceful pops of color and thoughtful details that urge you to take a second look.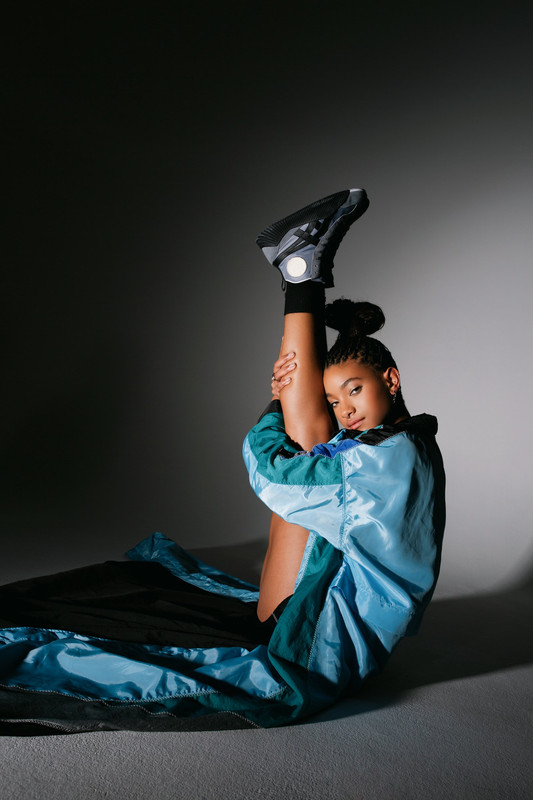 []
Andrea Pompilio, Onitsuka Tiger's creative director, cites Willow's overflowing, essential beauty as the muse for the campaign. This shines through in stand-out pieces like the canary yellow maxi dress: a flowy, feminine piece punctuated by a sporty neckline.
On the flip side is a fresh take on the sleek black trench, made unique with the inclusion of Onitsuka Tiger's iconic logo.
There's geometry in the designs, which is especially manifested in a long, turquoise coat emboldened with exciting color-blocking. The cherry on top is a layered black dress that feels so flirty, functional, and light.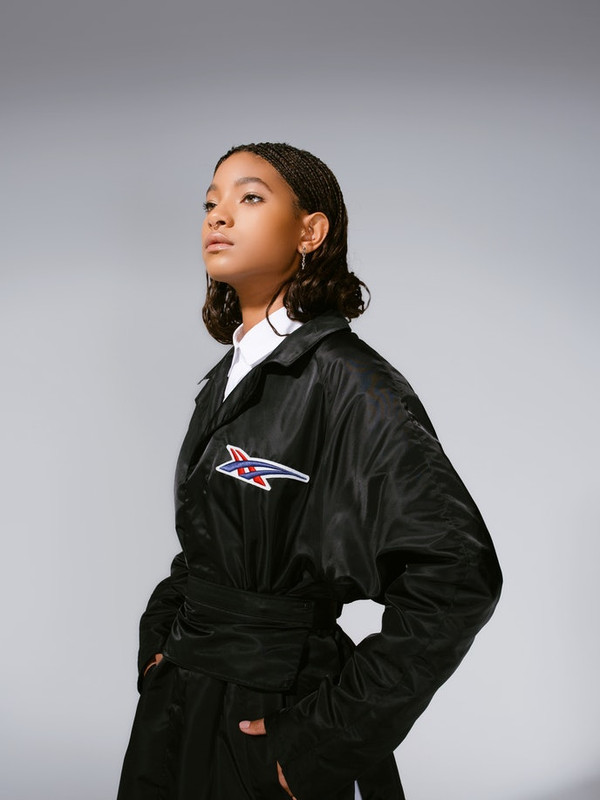 "We wanted to portray this collection in a dramatic way by incorporating yoga poses, which [Willow] happens to be good at," Onitsuka Tiger's team said in an official statement.
If you follow her on Instagram, you're probably already familiar with the fact — on top of her many talents — she can also contour her body in positions reserved for the most experienced of yogis.
The idea that the clothing moves with Willow and empowers her individuality ultimately leaves me with a sense of hope.