A pair of Jordan's game-worn and autographed Nike Air Jordan 1 shoes from 1985 will be up for grabs this weekend on auctioning site Sotheby's.
Sotheby's estimates the shoes will sell for upwards of US $150,000.
The mid-top sneakers were made exclusively for Jordan, so this pair varies slightly from the version available to the public.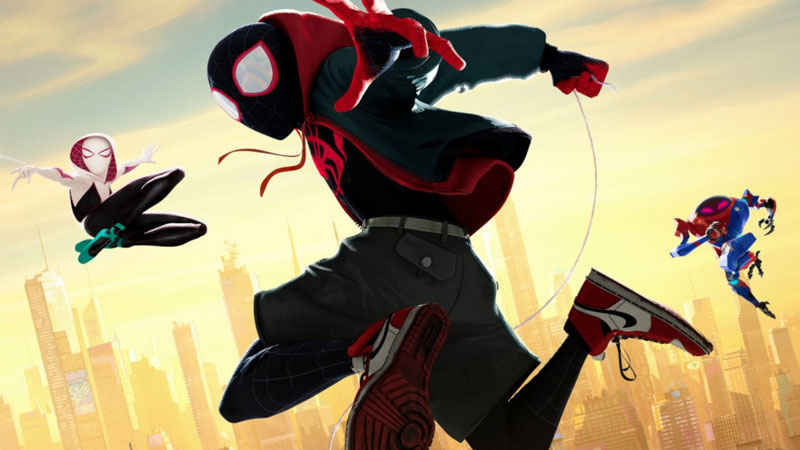 Character Miles Morales from "Into The Spider-Verse" was portrayed wearing the Air Jordan 1's in the movie.
The Vintage Originals from 1985 are in the Chicago Bulls white, black and red -- the Air Jordan 1 colorway that Michael Jordan wore the most often on the court.
Produced between February to April 1985, Jordan wore the present pair of Air Jordan 1s during an early, pivotal point of his career which made sneaker's popular.
The signature shoes reflected Jordan's elevated stature and were rare for a pro athlete at the time.
Nike also didn't even offer mid-top sneakers to the public then -- only highs and lows, according to Sotheby's.
If that isn't enough to entice bidders, the right shoe features Jordan's signature in permanent marker.