Jessica Hill who started her journey as a fashion designer while being an inmate last year will be showcasing her first line of designs during this years virtual Fiji Fashion Week.
Hill says she was released in February this year and since then she has been working on her new line of designs called "Shades of Freedom" which is about what she has been through.
She says after being confined for more than 5 years, she feels a woman should feel free to wear whatever she likes.
Hill says she came out of prison during a challenging time of COVID-19 but it has allowed her to plan and think about her line of designs during the lockdown and restrictions.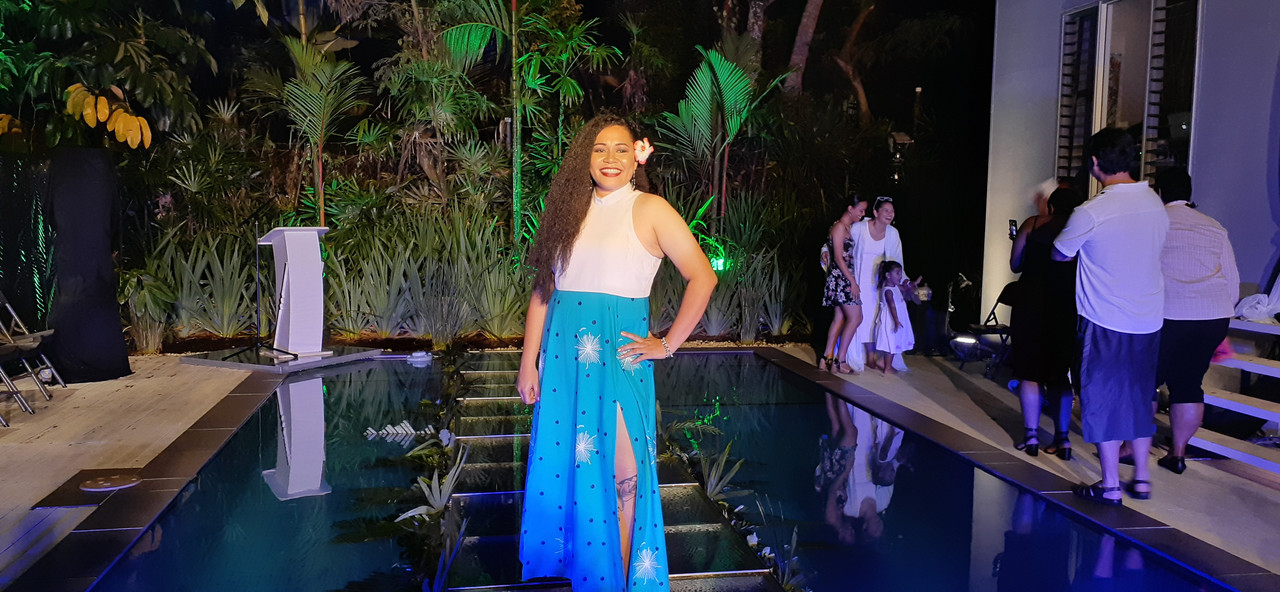 Hill, in collaboration with Tee&Gees Jewellery Collections is one of the 15 fashion designers who will be showcasing their line of designes during the first ever virtual Fashion Week.
The Fiji Fashion Week will start on November 22nd.
[Fiji Fashion Week Oceans Gala show - 2020]