The cinema legend's death at the age of 96 sent shockwaves through the entertainment industry, leading several generations of talent to pay their respects.
Michelle Obama, Zendaya, Yara Shahidi, Mariah Carey, Oprah, and Tyler Perry were just a few of the luminaries who celebrated Tyson's legacy.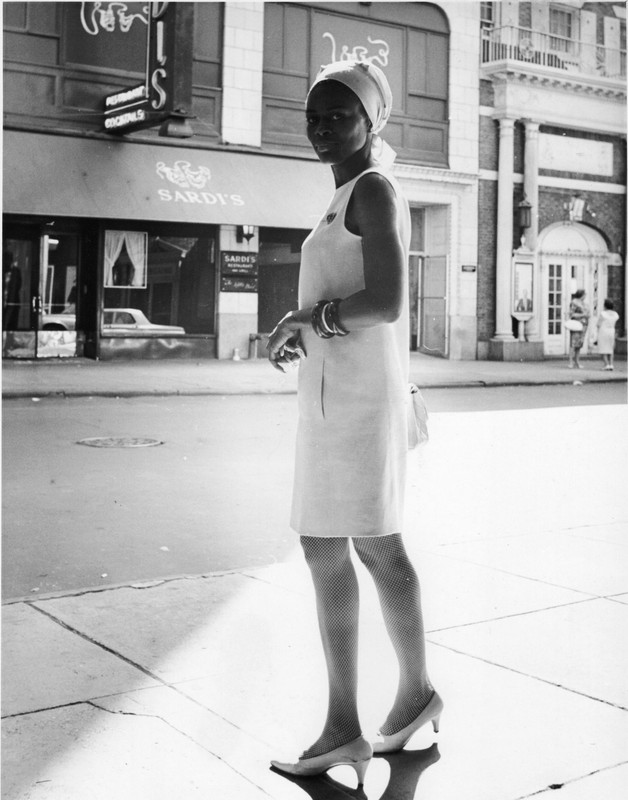 As the first Black woman to play the leading role in a television drama and receive an honorary Oscar, she opened countless doors for Hollywood peers, but her presence loomed as large within the world of style. Scouted on Manhattan's streets at the age of 30, Tyson's journey to the big screen began with a stint as a model.
In 1955 she quit her secretarial job at the Red Cross to attend Barbara Mae Watson's modelling school, the first in the nation for African-Americans.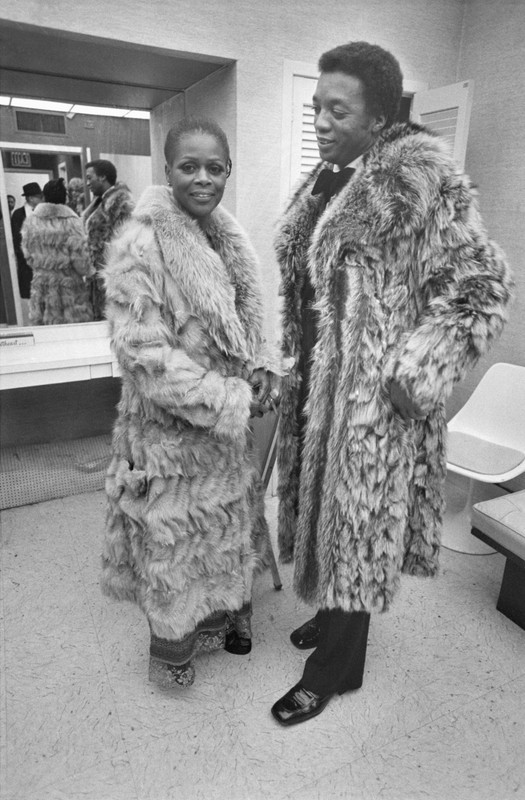 In under a year, Tyson became one of the top Black models globally, shooting spreads for magazines like Ebony, Jet, and eventually Vogue.
[Source: Vogue.com]