There is no denying it's become rather difficult to keep track of chameleon Kim Kardashian West's various looks, which is why we're here to ensure you're always in the know.
And now, thanks to hairstylist Chris Appleton, the reality star has traded in her long locks for a fresh bob.
[Image credit: Instagram.com/chrisappleton1]
Chris Appleton took to Instagram to show off his work with an image of Kardashian West's new 'do, captioning the post: "Big cut for Kardashian today.
If our memory serves us well, the reality star committed to a similar style around the same time last year, just in time for the US summer.
[Image credit: Getty Images]
Model and actress Emily Ratajkowski isn't a celebrity who frequently debuts dramatic new 'dos, the model rarely straying far from her mid-length style and brunette hue.
However, the Entourage actress surprised her many fans in June 2020 when she showed off a major hair colour change on Instagram.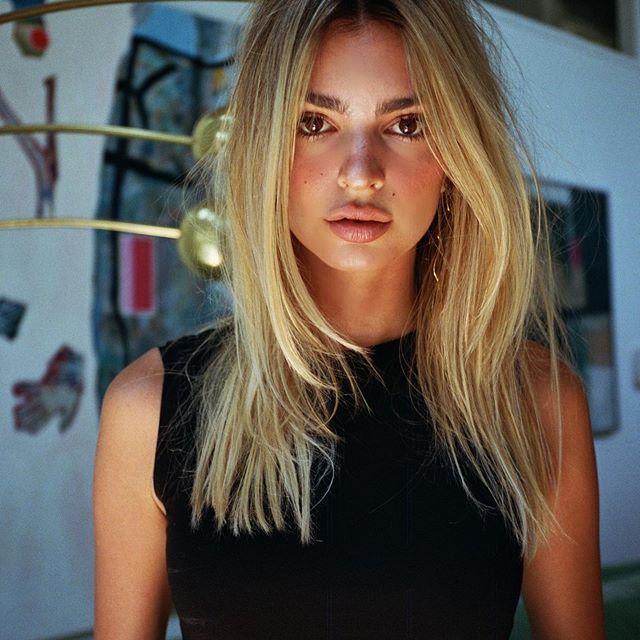 [Image credit: Instagram.com/emrata]
In a short Instagram video posted to her feed, Ratajkowski gave fans a first look at her new light blonde locks.
She captioned the post "BLONDE. Thank you @kerastase_official #kerastase", indicating that the new hair hue was courtesy of haircare brand, Kerastase.
The model then posted a series of two images including one of herself in a bikini with the caption: "Day 1 as a blondie".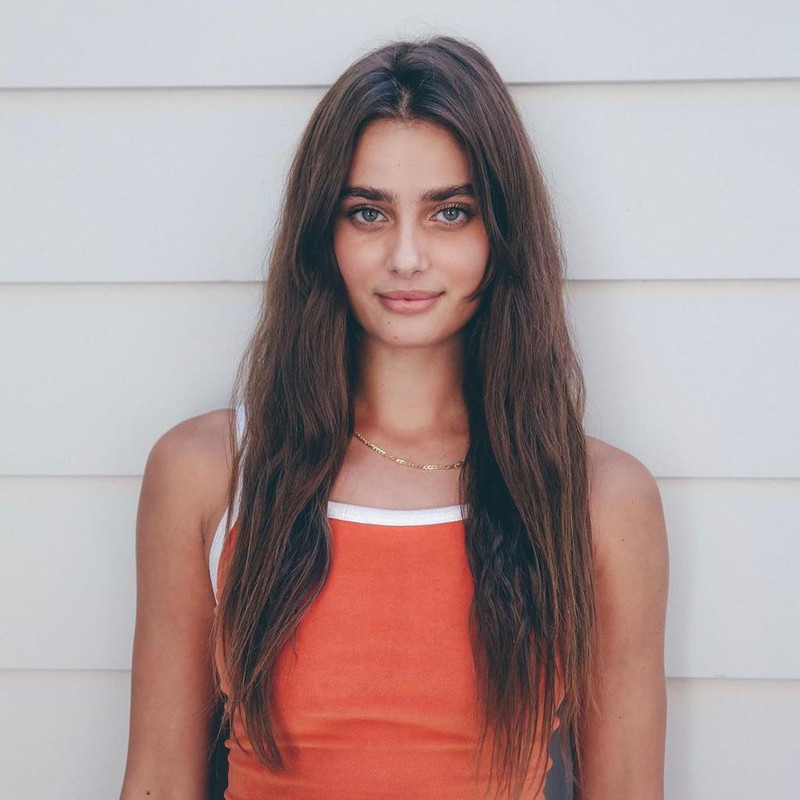 [Image credit: Instagram.com/taylor_hill]
Victoria's Secret Angel Taylor Hill has had long brunette locks for quite some time now.
However, in June 2020, the 24-year-old model took to Instagram to reveal that she had decided to change up her look and chop her lengths off entirely.
[Image credit: Instagram.com/taylor_hill]
Debuting her new look, which was created by hairstylist Danilo, on the social platform with a series of images showing off the transformation, Hill captioned her post: "Feeling a little bit lighter."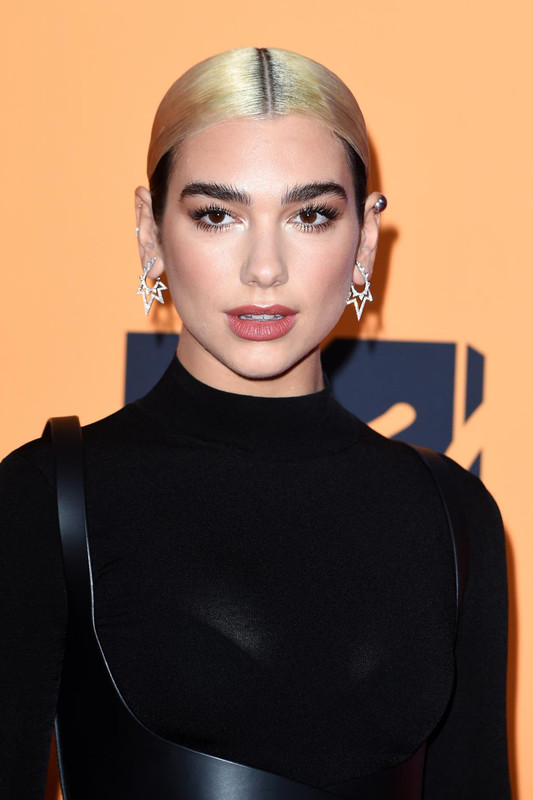 [Image credit: Getty Images]
Dua Lipa has trialled a fair share of styles over the last six months, transitioning from her raven-hued bob to a contrasting peroxide blonde top layer—which caused her to cut baby bangs due to the damage caused by the dye.
Now, not unlike many other celebrities in the thick of the quarantine period, the singer has made a hair transition while self-isolating.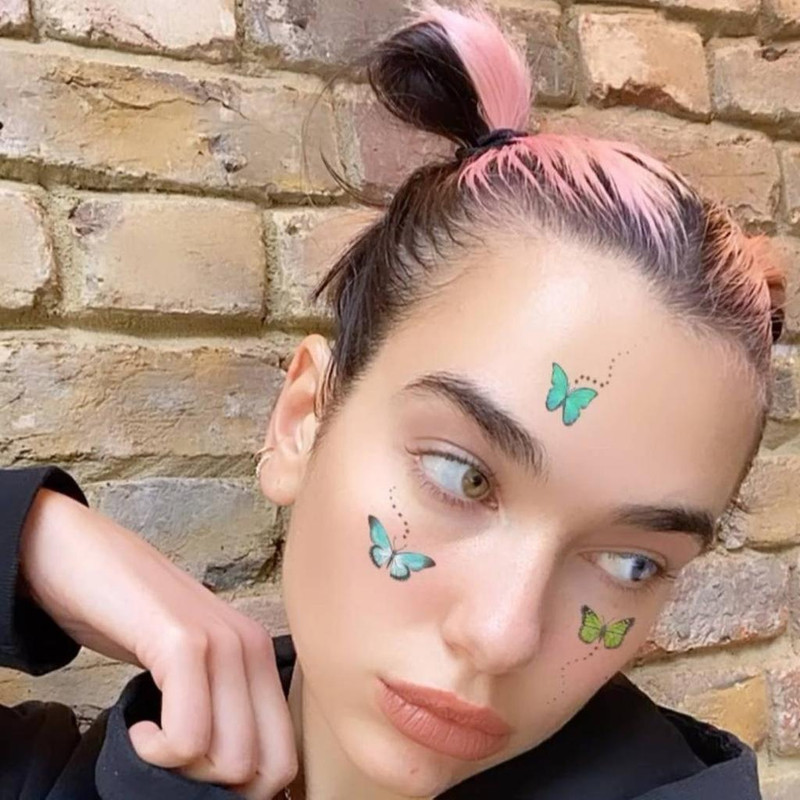 [Image credit: Instagram.com/dualipa]
Quarantine diaries this week's experiment pink hair wrote our April cover star on Instagram alongside her half-bubblegum pink-half black hairstyle just two months ago.
And scrolling a little further past her reveal, you will see who was behind the handiwork of her new hair Lipa's boyfriend, Anwar Hadid, looking every bit the professional in gloves coating his girlfriend's hair in pastel pink dye.
Ladies, get yourself a man like Hadid who'll help you with your colour upkeep.
[Image credit: Instagram.com/dualipa]
In June, the singer then revealed another new hairstyle, and while it is relatively similar to her previous one, it's no doubt bolder.
"The brighter the hair the closer to god," Lipa wrote alongside an image which revealed she's now replaced her bubblegum pink hue with a hot pink alternative.
Given that Hadid was the colourist behind her last style, it's likely he was also in charge of completing his girlfriend's most recent transformation.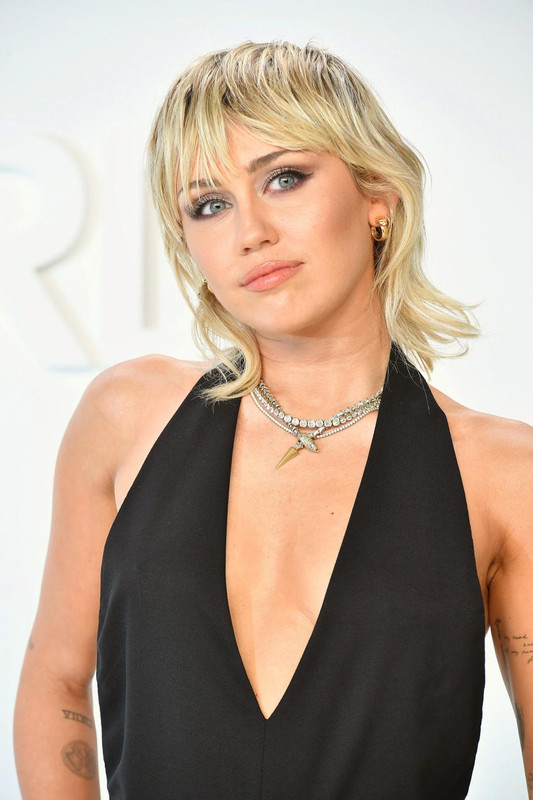 [Image credit: Getty Images]
Wrecking Ball singer Miley Cyrus is no stranger to a hair makeover, chopping and changing her lengths and hue on a regular basis.
So it was no surprise that in May 2020 the singer debuted a new, even shorter 'do.
[Image credit: Getty Images]
In May 2020, Modern Family's Sarah Hyland joined the growing list of celebrities perhaps bored at home in lockdown who have dipped into the pink hair don't care "quarantine" colour trend.
[Source: Vogue.com]