Everyone from Rihanna, Gwyneth Paltrow, Drew Barrymore and Eva Mendes to Miranda Kerr, Jessica Alba, Salma Hayek and a number of the Kardashian-Jenners have joined the ranks of stars boasting their own range of products.

While some are a little more popular than others, there's no doubt a market for eyeshadows, perfumes and facial serums produced by the likes of Mary-Kate and Ashley Olsen, Victoria Beckham, and Rosie Huntington-Whiteley.
Off the back of the success of companies including Kylie Cosmetics, Goop and Fenty Beauty, it should come as no surprise that celebrities including Kanye West, Hailey Bieber, and Ariana Grande want in.
So much so in fact, celebrity brand trademarks are being filed left, right and centre.
In an effort to help you keep track of exactly which stars are planning a potential launch, we've compiled a comprehensive list of the faces to watch, below.
Over two years after Kanye West first filed to trademark Donda Cosmetics, a beauty line named after his late mother which never came to fruition, E! News reports the rapper plans to launch "cosmetics, facial make-up, concealers, blushers, facial powders, foundation make-up, eye make-up, eye pencils, eyebrow pencils, mascara" and much more under the trademark, Yeezy—which he officially secured on June 2, 2020.
In addition to beauty products, the trademark suggests West also plans to unveil a number of skincare items including "eye creams, facial cleansers, toners, facial exfoliants and scrubs, facial creams, facial moisturizers [sic], and facial lotions."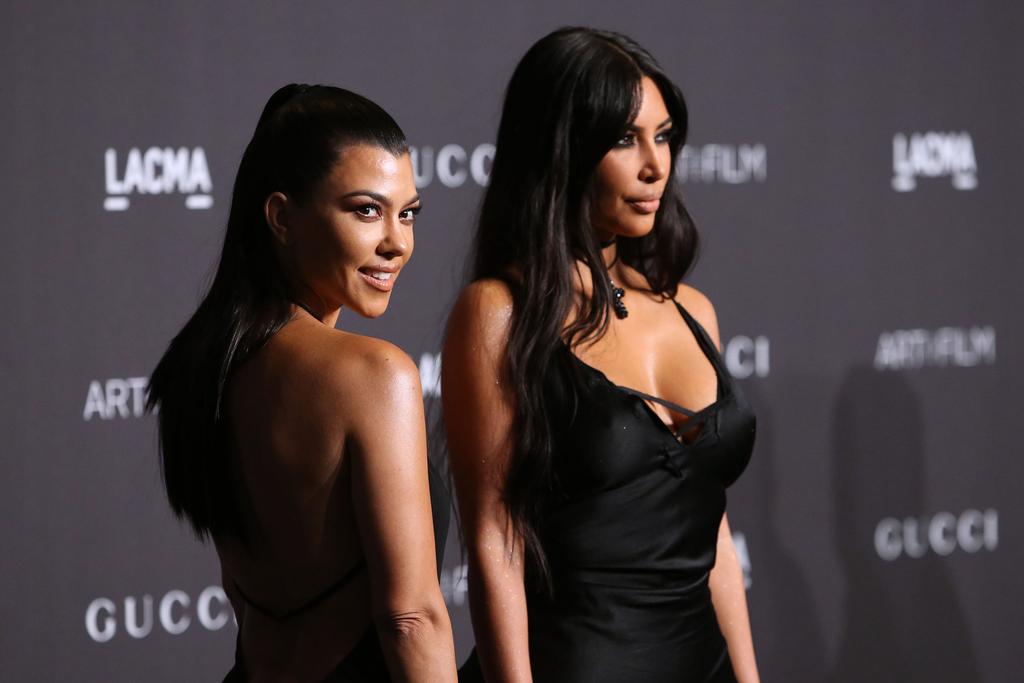 [Kourtney Kardashian]
Long before the launch of Poosh, TMZ reported that Kourtney Kardashian was set to follow in her sister's footsteps after filing a trade mark for a cosmetics line called "Kourt."
The reality star did so approximately one year ago under her company 2Die4Kourt. While we're yet to hear any further news on the venture, it would make sense for her to launch a beauty line considering she's already so invested in health and wellbeing.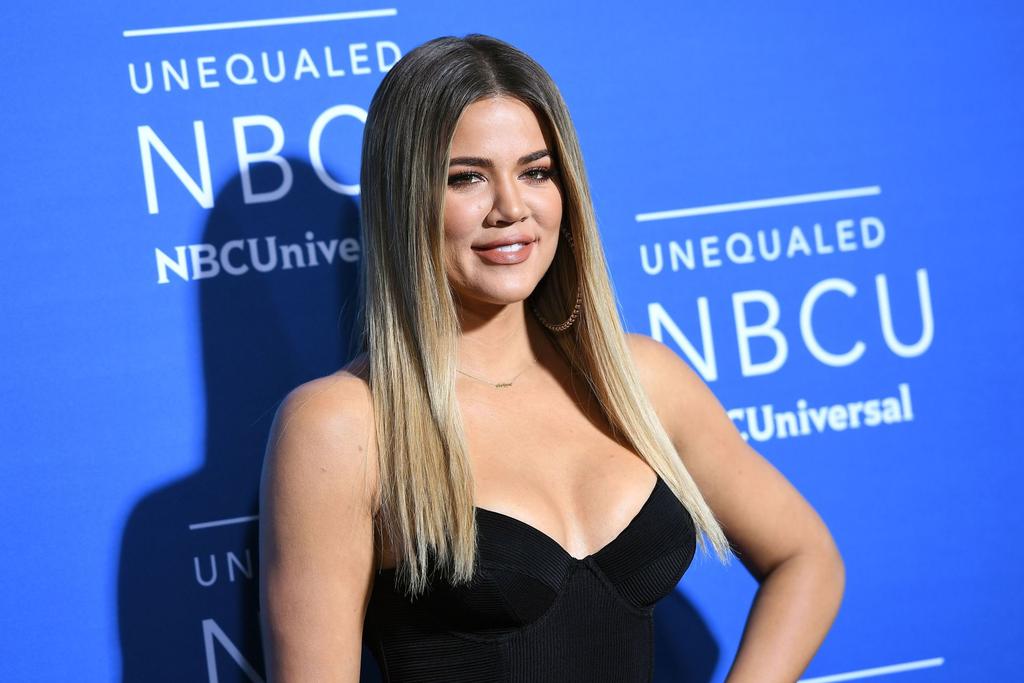 [Khloé Kardashian]
Per TMZ, Khloé Kardashian trade marked both "KOKO Kollection" and "KOKO Kollection by Khloé Kardashian" for use on beauty just 12 months ago.
Although Kardashian has previously collaborated with Kylie Cosmetics using the same name, this would mark her first solo foray into the beauty sphere.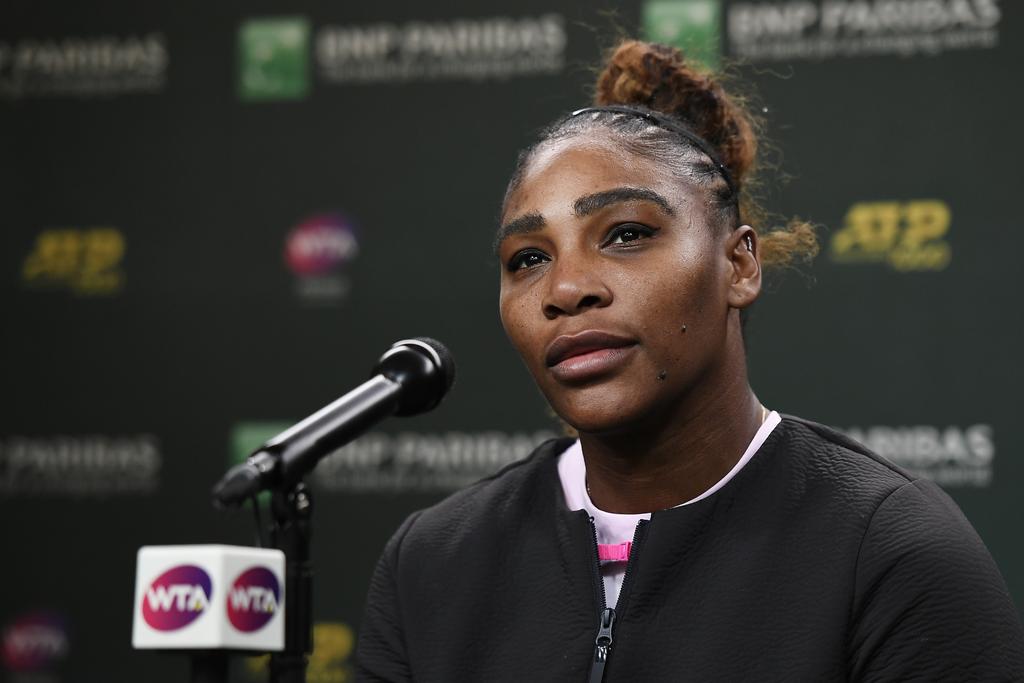 [Serena Williams]
Teen Vogue reports that while Serena Williams had already trade marked "Aneres"–her name spelt backwards–for use on clothing, approximately one year ago, she did so again for use on beauty.
According to the publication, United States Patent and Trademark Office records confirm the brand could be used to produce a range of products, including: "cosmetic preparations for skin care; cosmetics and make-up; make-up removing preparations; colognes and perfumes; body lotion; skin lotions; bath soaps and body wash; make-up kits comprised of lipstick, lip gloss, eye shadow, powder, foundation, remover, eyeliner, and mascara; hair shampoo; dry shampoos; hair rinses; hair sprays and hair gels."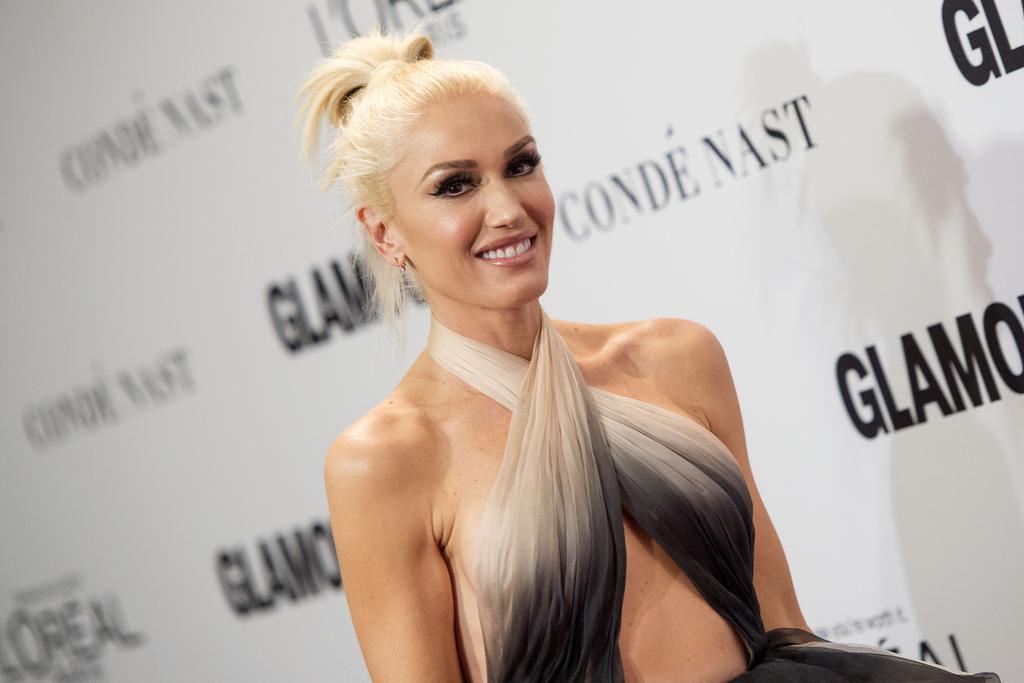 [Gwen Stefani]
TMZ is reporting that just over one year ago, singer Gwen Stefani filed a trade mark for a cosmetics label called "P8NT".
The publication has confirmed that the brand will produce everything from eyeliner, lipstick, and nail polish to hair dye, perfume and sunscreen.
This isn't Stefani's first foray into beauty, The Voice judge has previously collaborated with Urban Decay – meaning she's no stranger to a palette.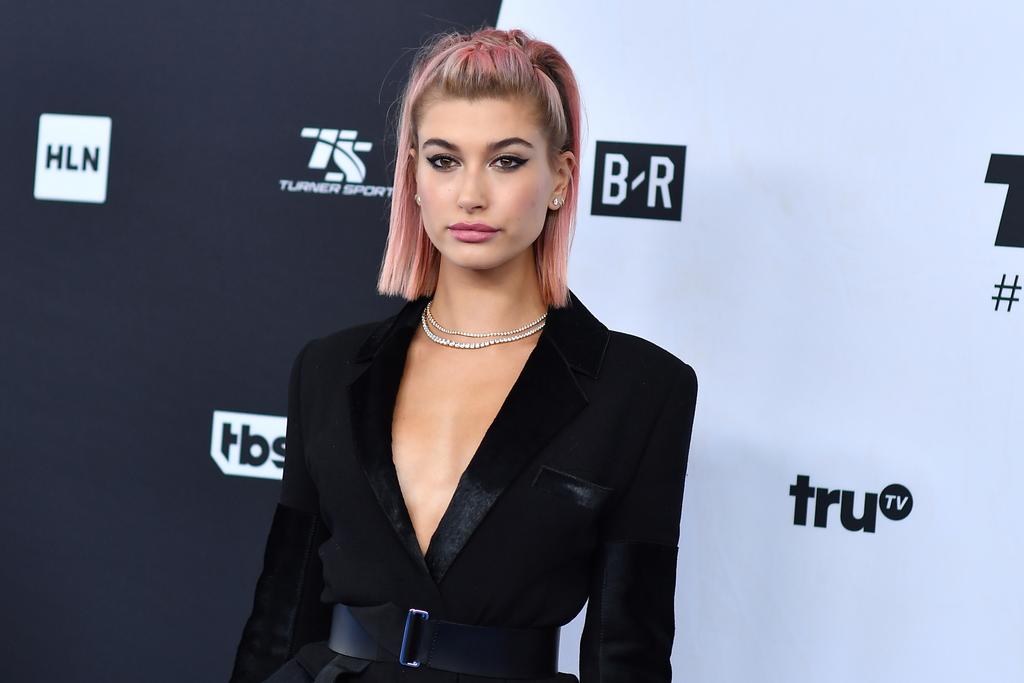 [Hailey Bieber]
Yes, "Bieber Beauty" is coming. Per Fashionista, Hailey Bieber filed a trade mark for the company name in October 2018, and it has now been approved.
The model is also no stranger to the world of beauty, having previously worked with the likes of L'Oréal Professionnel, Model Co., and Bare Minerals – a brand she is currently still the face of.
If her enviably glowing complexion is any indication of the types of products she's likely to produce, we're guessing dewy formulas will be her go-to.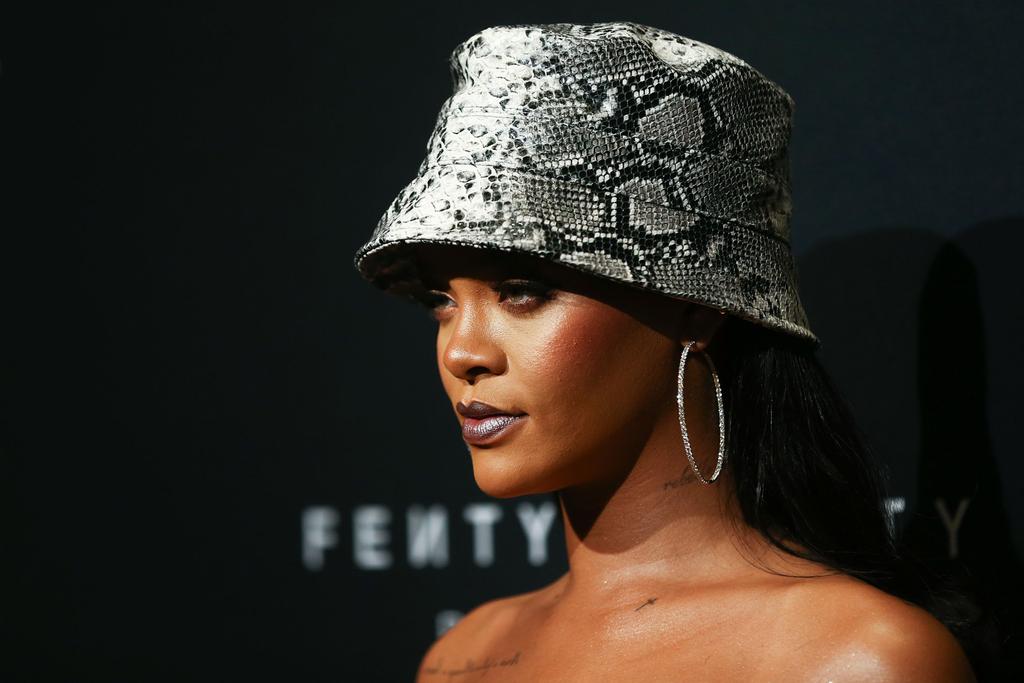 [Rihanna]
According to Allure, Rihanna has officially trade marked "Fenty Skin" and we all know what that means.
The publication is reporting that cosmetics line has approved "medicated and non-medicated skincare, soap, body care and personal care products (excluding color cosmetics, perfume and other fragrance-only products), and related accessories such as kits, tools and applicators."
Given that Fenty Beauty has already reached cult status, it's likely the star's skincare line will be just as coveted, so be sure to watch this space.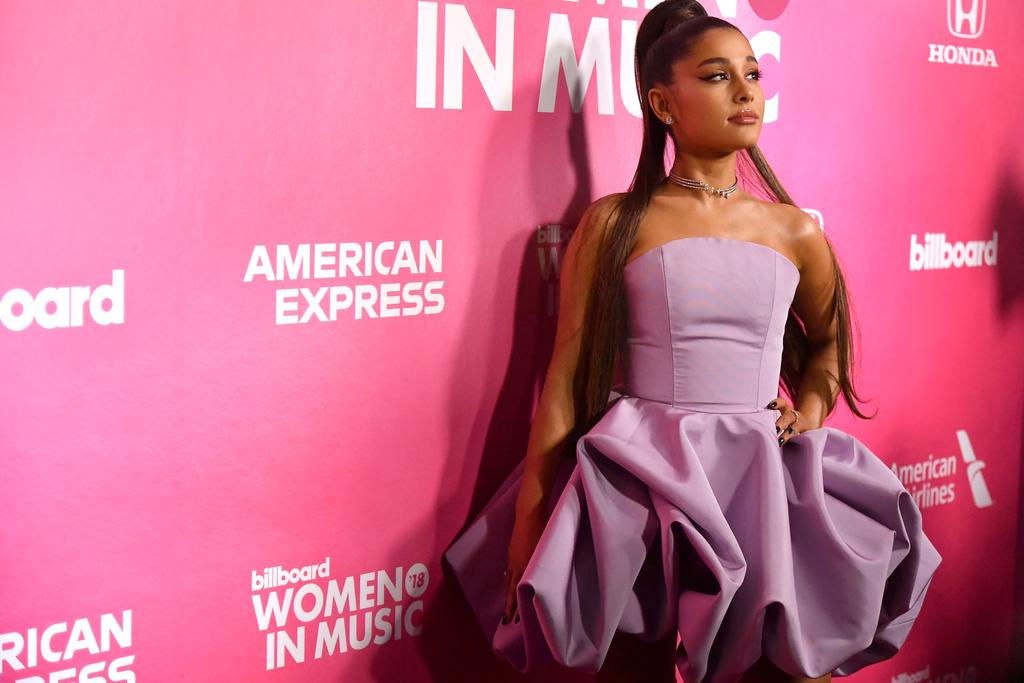 [Ariana Grande]
While Ariana Grande already has a total of six perfumes to her name, the singer's company GrandAri has reportedly trade marked "Thank U, Next".
Per The Hollywood Reporter, the new cosmetics line is said to feature everything from fragrances, body lotions, and body scrubs, to bath and shower gels, body powders, and body mists.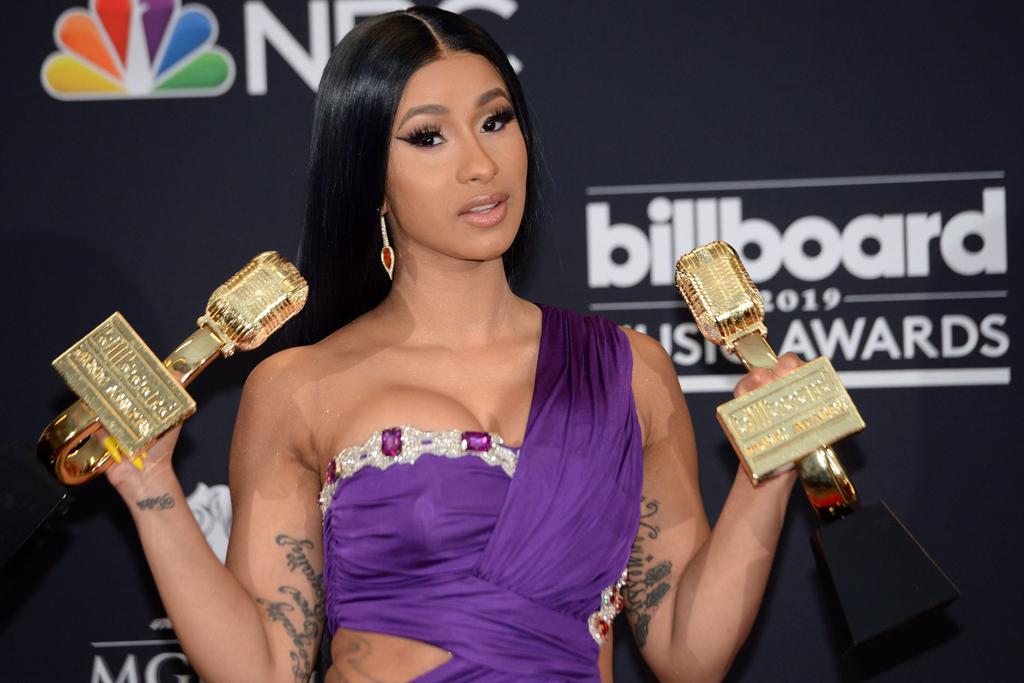 [Cardi B]
While talking to ET about her upcoming album, rapper Cardi B told the publication she also plans on dropping a beauty line sometime "very" soon.
Details on the venture are still sparse, however considering she applied to trade mark the term "Okurrr" for use on merchandise a mere two months ago, it's possible she may also trade mark the phrase for use on beauty.
On the topic of the launch, the rapper added, it's "something that I want to do."
[Kendall Jenner]
Working with oral health care company Moon must have ignited Kendall Jenner's passion for beauty because according to WWD, the model is launching her very own beauty brand.
The publication is reporting that Jenner applied to trade mark both "Kendall Jenner" and "Kendall" on May 2. Per documents obtained from the U.S. Patent and Trademark Office, the trade mark will allow her to produce everything from skincare, bath and haircare products, to make-up, fragrances, and nail polishes.
Given that she is currently a Proactive ambassador, was the face of Estée Lauder for a considerable about of time, and has two sisters with their own make-up labels, it's safe to say Jenner knows a thing or two about beauty.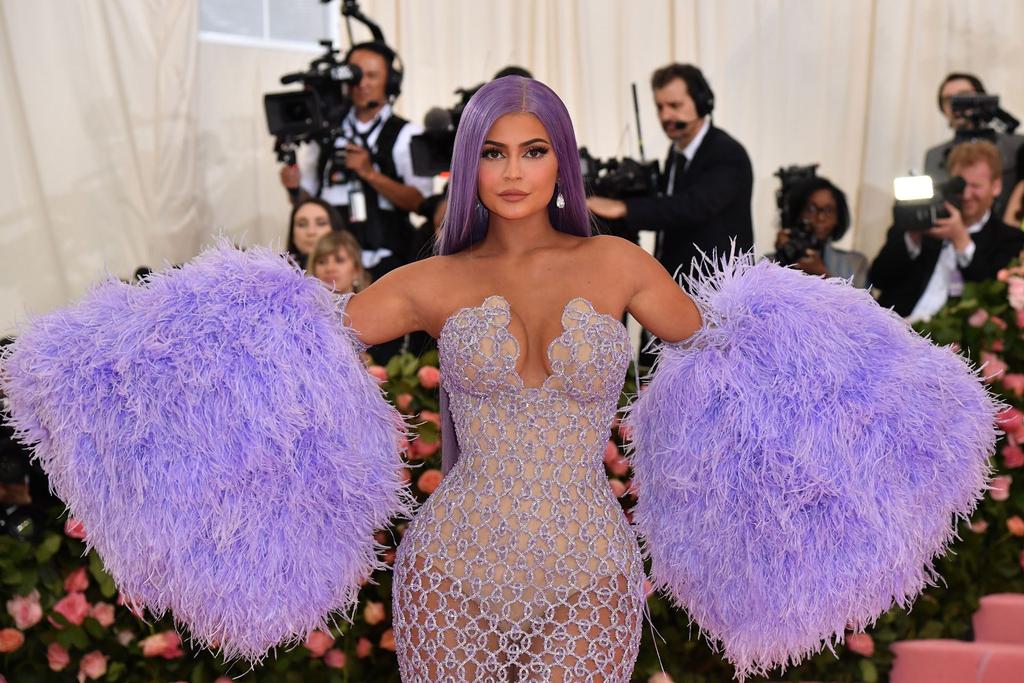 [Kylie Jenner]
Kylie Jenner is on a trade marking frenzy lately. She launched Kylie Skin earlier this year – a skincare line she had trade marked the name for just last year.
And recently, she filed trade marks for Kylie Hair, Kylie Baby, and Kylie Baby by Kylie Jenner.
On top of that, The Blast reports that she's also filed a trade mark for nail products and perfumes now too.
Guess that billionaire status doesn't come without hustle, right?
[Source: Vogue.com]