Serena Williams with clothings from her fashion line. [image: LA Times]
Over the years celebrities have leveraged their star power to launch their own brands especially in the activewear category — given their global fan base and knowledge of sports apparel.
Here we take a look at 5 athletes who have who continue to earn millions of the field, or court or whatever their play ground is.
1. Serena Williams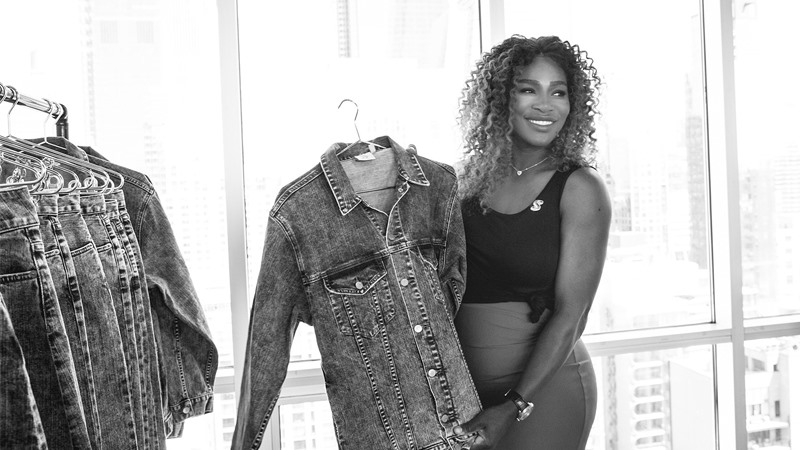 With 23 Grand Slam titles, Serena Williams is one of today's biggest tennis stars. Last year, she leveraged her success on the tennis court and launched a namesake clothing line, called Serena. The inclusive line was made with practicality at its core, with casual and formal options that range in size from XS to 3X. Williams had previously dabbled in fashion design with collaborations made with HSN and Nike.
2. David Beckham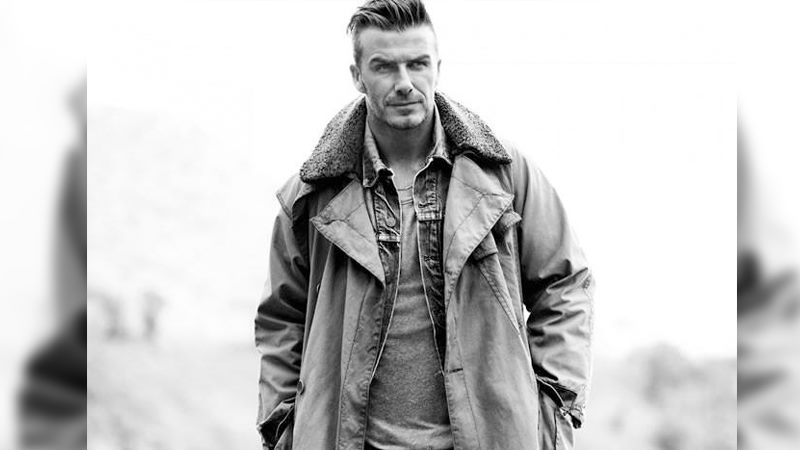 While he retired from soccer in 2013, David Beckham is staying busy with a number of fashion and beauty ventures. In 2015, Beckham entered a five-year agreement with British fashion brand Kent & Curwen, where he is involved in product development, advertising and store design, among other roles. Beckham's first collection debuted the following year exclusively with Mr Porter. Last year, Beckham revealed a men's grooming line, called House 99, which he created with L'Oréal.
3. LeBron James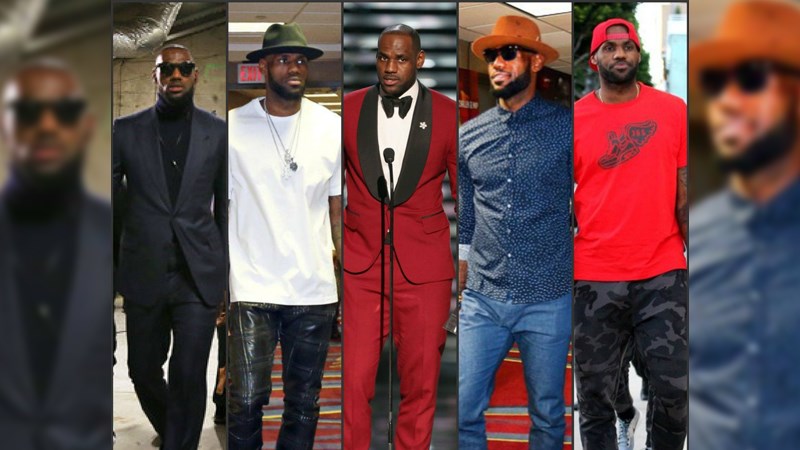 After a successful seven-year contract, Nike and Los Angeles Lakers basketball player LeBron James, sealed the deal on a lifetime partnership in 2015 (which some say is worth close to $1 billion throughout its term) during a year when sales of his sneakers reached a reported $400 million. Throughout the years, James has helped create activewear collections and his own line of sneakers under the brand. Last year, James collaborated with three Harlem Fashion Row designers — Fe Noel, Undra Celeste and Kimberly Goldson — to create his first women's basketball shoe for Nike, called the HFR x LeBron 16.
4. Cristiano Ronaldo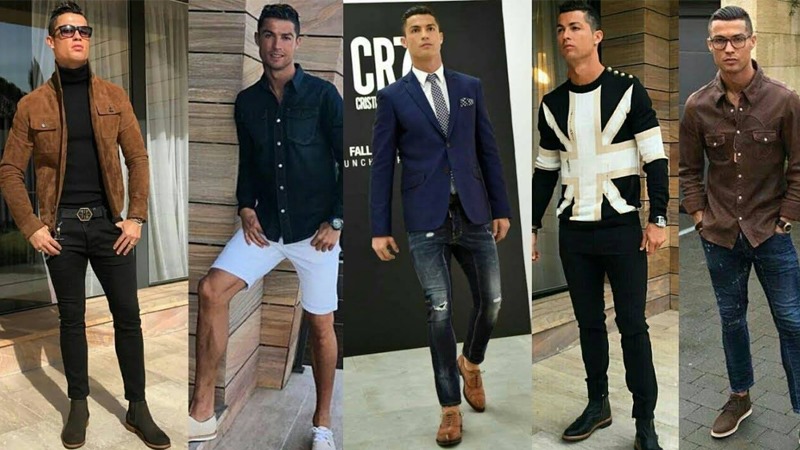 Cristiano Ronaldo has created his own fashion empire under his CR7 label. The brand launched in 2013 as an underwear collection and has quickly grown to include men's shirts, denim and socks. The Portuguese soccer player also introduced a fragrance in 2015, called Cristiano Ronaldo Legacy, and has a fragrance under the CR7 brand
5. Roger Federer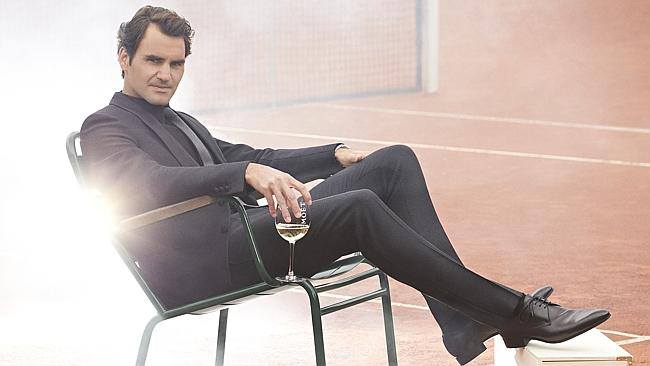 Roger Federer — who has the most Grand Slam titles of any male tennis player — has served as a spokesperson for many fashion and beauty brands throughout his career, including Nike, Gillette, Rolex and Rimowa, among others. However, the tennis star dived deeper into the fashion world last year by teaming up with Uniqlo. As a brand ambassador, Federer is involved in each look he wears and competes in. Uniqlo is said to have signed a contract with Federer worth close to $300 million over its time span.


[Source: WWD.com]