---
All shops are closed and the streets are empty in Nausori Town - Patel
All shops are closed and the streets are empty in Nausori Town - Patel
Aerial view of Nausori Town.
All shops are closed and the streets are empty in Nausori Town.
The Special Administrator of the Nausori Town Council, Uma Kant Patel says they are aware that police officers are monitoring the town and residential areas.
He says everyone is at home.
Patel says waste collection will resume from Monday and they also have a team on standby to attend to emergency situations like flash flooding if there is heavy rain.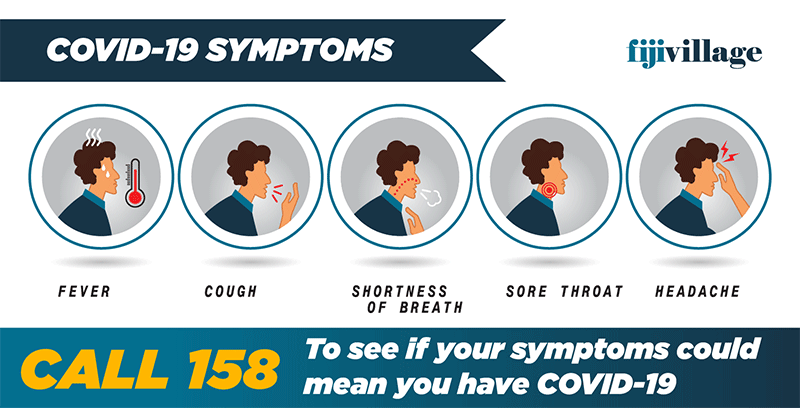 FIJI COVID-19 VACCINATION CENTRES

Stay tuned for the latest news on our radio stations