HBO Max has announced it will air a re-versioned edition of the superhero film Justice League.
The new cut will be done by the film's original director Zack Snyder, who left the production of the film before it was finished due to a family tragedy.
Joss Whedon, the director of The Avengers, was brought in to complete the film, but fans complained he made the film too light-hearted.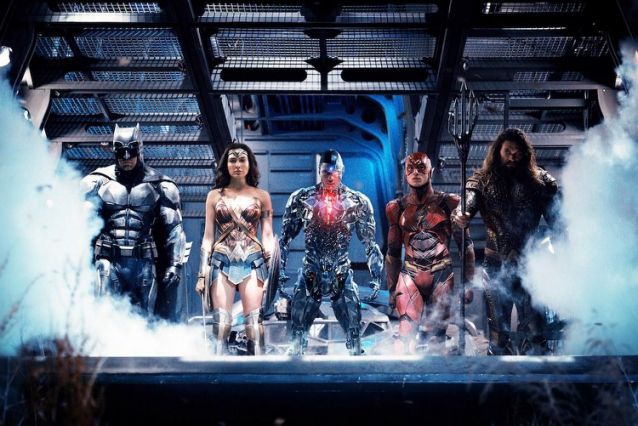 HBO's announcement comes a week before the release its new streaming service.
Warner Media, which produced Justice League, is also the parent company of HBO.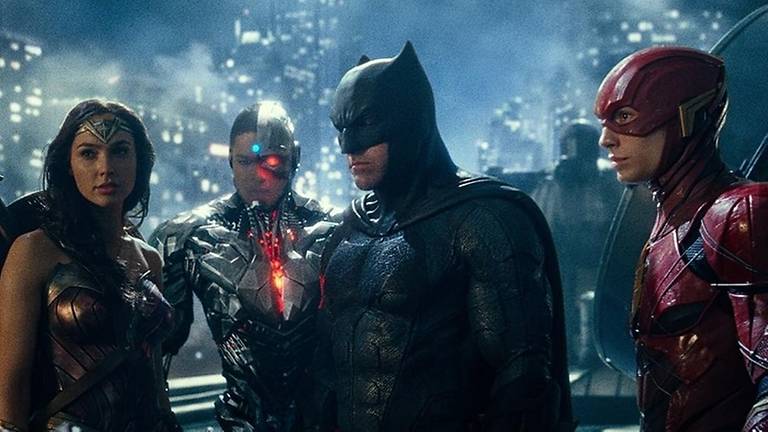 [Source: BBC]