---
Working for the safety of all Fijians is vital- Qiliho
Working for the safety of all Fijians is vital- Qiliho
Police Commissioner Sitiveni Qiliho at the Police Recreational Sports Day. [image: Fiji police]
Police Commissioner Sitiveni Qiliho has reminded officers the need to keep up the good work for the safety of all Fijians is vital.
Qiliho made these comments at the Police Recreational Sports Day where officers from the Central, Eastern and Southern Divisions took part to celebrate the sacrifices made regarding COVID-19 related operations.
He has commended the work done by the officers even though there may be some loopholes.
The Police Commissioner has reminded officers that COVID-19 operations still continues and is hoping that it will be delivered to the best of its ability.
A total of eight teams participated in Soccer, Quick Rip Rugby and Volleyball competitions.
Police Special Response Unit grabbed both the Volleyball and Quick Rip Rugby trophies while the Operations Headquarters team won the soccer competition.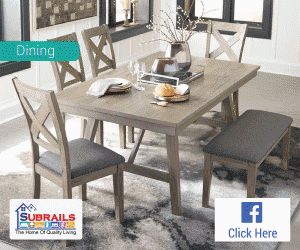 Stay tuned for the latest news on our radio stations