The Fiji Labour Party is questioning why the annual grant to the Fijian Broadcasting Corporation has been maintained at $11.27 million while many other organisations were forced to accept a cut while FBC CEO, Riyaz Sayed-Khaiyum says they have submitted all their audited reports up to 2019.
In a statement, Party Leader Mahendra Chaudhry claims this is unacceptable considering FBC has not tabled its annual report and audited accounts since 2017.
Chaudhry is questioning as to why grants to FBC has not been suspended when the government promptly suspends grants to schools if their accounts are not submitted when due.
He says there is more reason for this to be done because of the close relationship of the Attorney General with the CEO of FBC.
When questioned by Legend FM News, FBC CEO Riyaz Sayed-Khaiyum says all external audit reports up to the financial year ending 31st December 2019 have been submitted to the Ministry of Economy and the Department of Public Enterprises.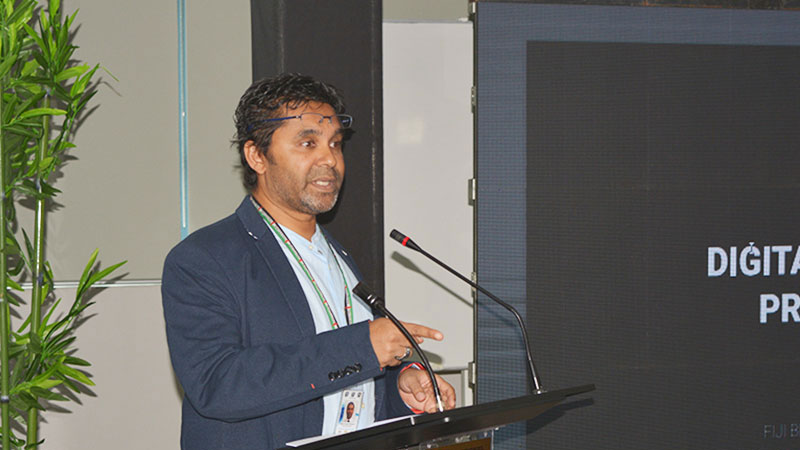 Riyaz Sayed-Khaiyum says the aspect of annual audit is well covered in the Public Service Broadcast contract which the FBC has consistently complied with.
Chaudhry is also questioning whether the expenditure of $7 million for the construction of the office building for the Prime Minister should be put to better use.
He says while there may be some justification for a new office complex for the Prime Minister, the fact remains that there are other pressing priorities which should take precedence over it.
He also claims that the $60 million provided under the Recovery Rebate Package is a contrived method of channeling fresh funds to the debt ridden Fiji Airways.
Chaudhry says heavily discounted holiday fares and hotel packages have for long been a feature of our marketing strategy to lure Australians and New Zealanders to Fiji and the same packages could be used in the future.
Chaudhry adds the cost of renting office accommodation has risen exponentially under this government and a further increase of $8m is proposed in this Budget which takes the total annual cost from $27m to $35m.
He is questioning on how rents for government offices are going up when the property market has been down since late 2018.
We have contacted Aiyaz Sayed-Khaiyum however he has not responded to our questions.