---
Two men attempt to break into a SODELPA MP's Colo-i-Suva home
Two men attempt to break into a SODELPA MP's Colo-i-Suva home
[Photo: Fiji Police Force]
Two men attempted to break into the residence of a SODELPA parliamentarian in Colo-i-Suva at around 10.30 last night.
Police say the men were armed with cane knives.
They were trying to open the door when the parliamentarian had come out to tie a tarpaulin around the verandah.
The parliamentarian then chased the two suspects.
Police are investigating.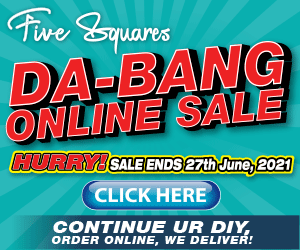 Stay tuned for the latest news on our radio stations