---
Trial of man who allegedly stabbed wife in Walu Bay to begin next year
Trial of man who allegedly stabbed wife in Walu Bay to begin next year
Luke Nasetava appeared before the High Court Today.[image: File Photo]
The trial of a 34-year-old man who allegedly murdered his 34-year-old wife in Walu Bay last year will begin in June next year.
Luke Nasetava appeared before High Court Judge Justice Salesi Temo today.
It is alleged Nasetava stabbed his wife at the headquarters of a multinational company in Walu Bay in September last year when she refused to speak to him.
He has been remanded in custody.
The case will be called on the 2nd of October for a pre-trial conference.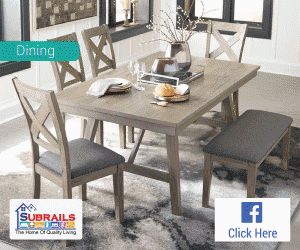 Stay tuned for the latest news on our radio stations