Tom Holland's contract to play Spider-Man is finished after Spider-Man: No Way Home.
Production for the upcoming Marvel Studios/Sony Pictures Entertainment is currently underway and if things stayed the same, this would be the actor's final time putting on the iconic red superhero suit.
Directed by Jon Watts, this threequel is his sixth outing as the character.
On the heels of Marvel Studios and Sony Pictures Entertainment's historic deal in 2015, Holland's first outing came the next year through Captain America: Civil War.
Ever since then, he's appeared in an MCU film every year, including two standalone films in Spider-Man: Homecoming and Spider-Man: Far From Home, as well as, Avengers: Infinity War and Avengers: Endgame.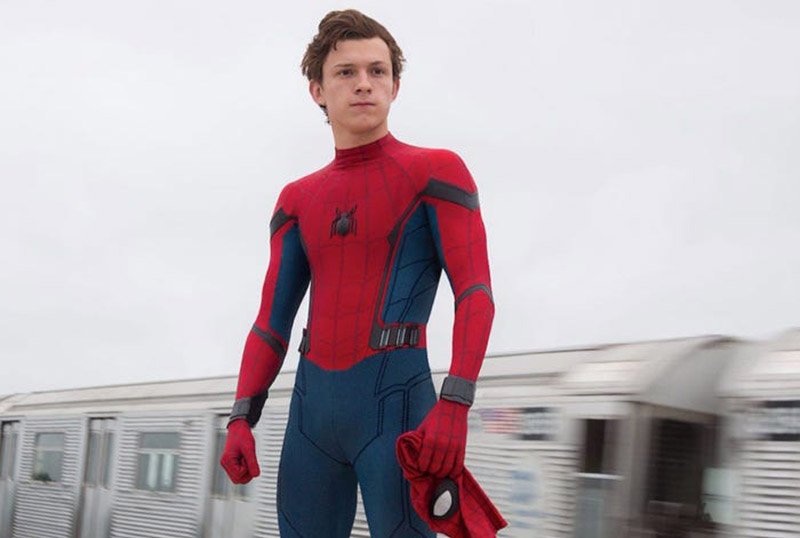 Throughout it all, Peter Parker has been through a lot, including getting snapped out of existence from Thanos' decimation and coming back from it. Now, he's set to embark on his third standalone adventure, and it might very well be his last.
Holland is currently doing press for his latest collaboration with Joe and Anthony Russo in Cherry, and in a new interview with Collider, he reveals that No Way Home is his final Spider-Man movie under contract.
That said, he adds that if either of the studios wants him to return, he would be very happy to put on his superhero suit again.
[Source: Screen Rant]