---
Thousands of Fijians enjoy Boxing Day with their families
Thousands of Fijians enjoy Boxing Day with their families
Members of the public cooling off at the Olympic pool in Suva today.
Thousands of Fijians took some time out today to celebrate Boxing Day at picnic spots.

Fijivillage News managed to catch up with some families that were enjoying themselves at My Suva Park.
78-year-old Fipe Vatusausau says Boxing Day is a time for families to enjoy themselves and look forward to the new year and the beginning of School.
William Vula says he enjoyed the time with his family and is happy that the elections are finally over as we head into the new year.
Vula says looking at people with smiles, makes him more proud to be a Fijian.
---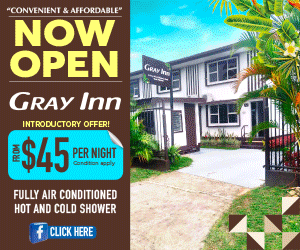 ---
Latest Videos
Stay tuned for the latest news on our radio stations