---
The Fijian Drua's historic journey on fijivillage Straight Talk With Vijay Narayan at 7pm tonight
The Fijian Drua's historic journey on fijivillage Straight Talk With Vijay Narayan at 7pm tonight
With excitement building up for the Swire Shipping Fijian Drua's first game in front of their home crowd at the ANZ Stadium in Suva on April 30th, we will have a special fijivillage Straight Talk With Vijay Narayan tonight.
Fijian Drua Head of Commercial and Marketing, Shane Hussein will appear on Straight Talk tonight to talk about the journey of the Fijian Drua, Fiji's quest to be part of the Super Rugby Competition for many years, how the players have been coping in camp over the last 5 months in Australia and the way forward for the Drua.
You can catch tonight's Straight Talk on our facebook page and YouTube channel, fijivillage at 7pm.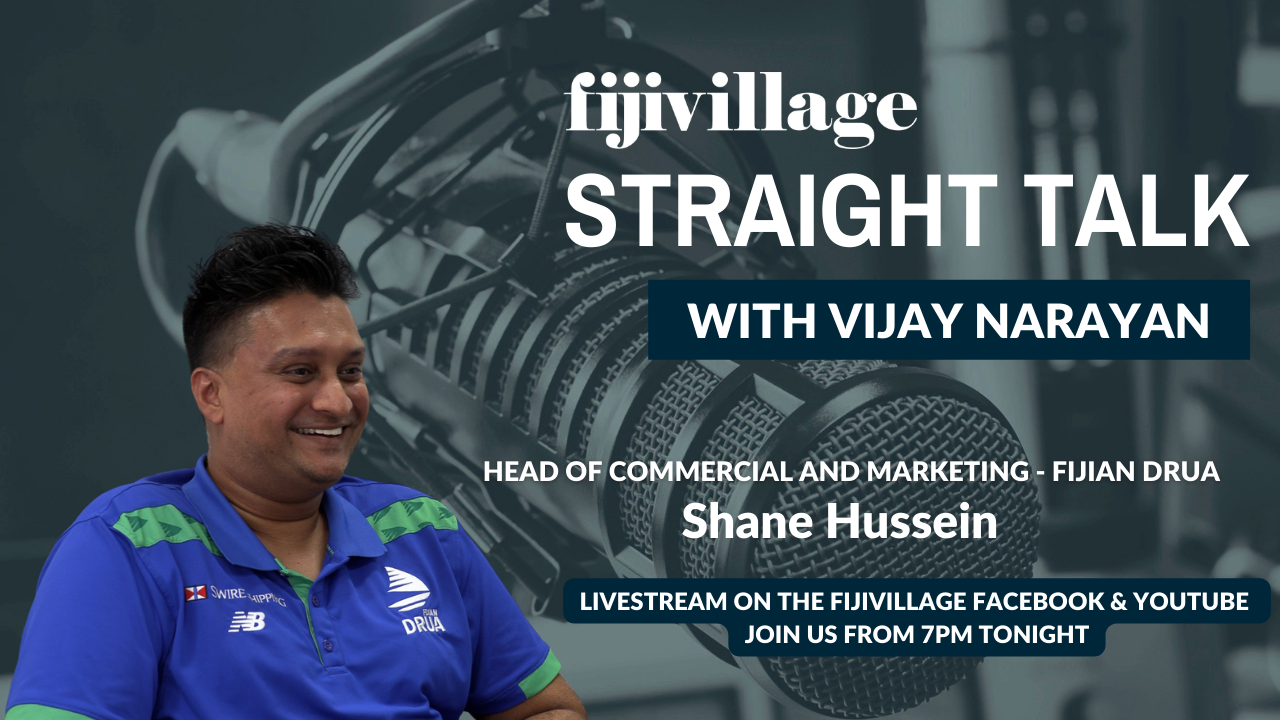 ---

---
Latest Videos
Stay tuned for the latest news on our radio stations