---
Single line for visitors in hospitals is a well established COVID-19 safe measure - Health Ministry
Single line for visitors in hospitals is a well established COVID-19 safe measure - Health Ministry
Acting Permanent Secretary for Health, Doctor James Fong
Acting Permanent Secretary for Health, Doctor James Fong says there is a single line for people visiting patients in hospitals to avoid congestion.
Dr Fong says this is a well established COVID-19 safe measure done in all countries in the world who wish to be COVID-19 safe.
He adds hospitals need to be protected while there is no community transmission because if there is community transmissions, hospitals need to be the place to go to.
Dr Fong made these comments after some people visiting family and friends admitted at the CWM Hospital raised concern about the length of time spent waiting in the line. They also said that they are allowed inside for a very short period of time.
Dr Fong stresses that countries that have not observed this measure and reacted only when there is community transmission, have all run the risk of the hospitals being the source of diseases being spread.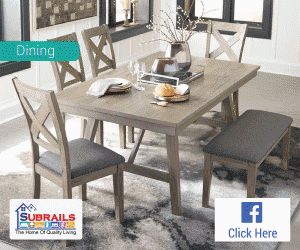 Stay tuned for the latest news on our radio stations