---
Shree Sanatan Dharm Pratinidhi Sabha of Fiji calls on parents to involve youths in religious festivals
Shree Sanatan Dharm Pratinidhi Sabha of Fiji calls on parents to involve youths in religious festivals
National Vice President Culture and Religion of the Shree Sanatan Dharm Pratinidhi Sabha of Fiji, Vigyan Sharma
"The youths are our future leaders and they should be trained and encouraged to lead and do the work of Sanatan Dharm."
This was the message from the National Vice President Culture and Religion of the Shree Sanatan Dharm Pratinidhi Sabha of Fiji, Vigyan Sharma as followers celebrated Sanatan Sthapna Diwas at Shiv Mandir in Samabula.
Chairman, Dewan Maharaj says Sanatan Diwas is celebrated in Fiji to educate the younger generation about Sanatan Dharm.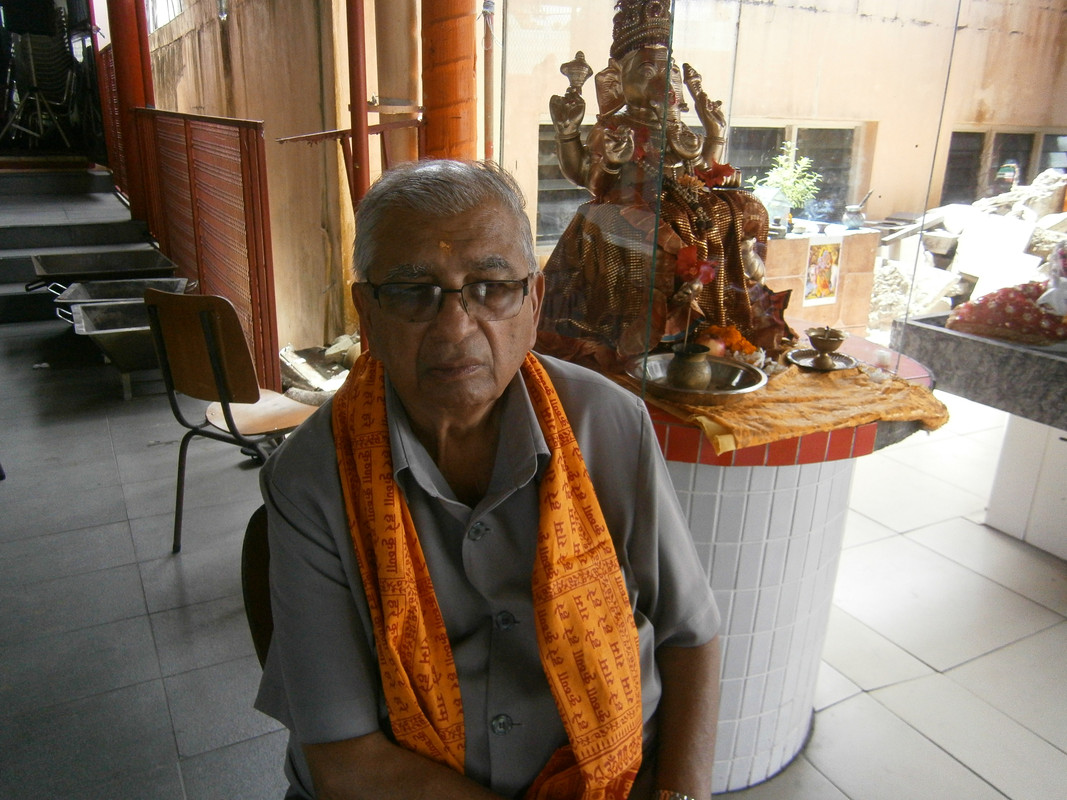 Maharaj says the youths need to be encouraged to involve themselves in the celebration to ensure they can learn.
Maharaj says by celebrating Sanatan Diwas, they recognise their heritage and religion brought by their ancestors who came to Fiji as indentured laborers.
---
---
Latest Videos
Stay tuned for the latest news on our radio stations