An i-Taukei language information booklet has been launched by the Social Empowerment Education Program to ensure that resource owners clearly understand the Environment Management Act 2005.

The booklet is the result of the work carried out with two districts, Dawasamu and Namosi which the organisation has been closely working with for years.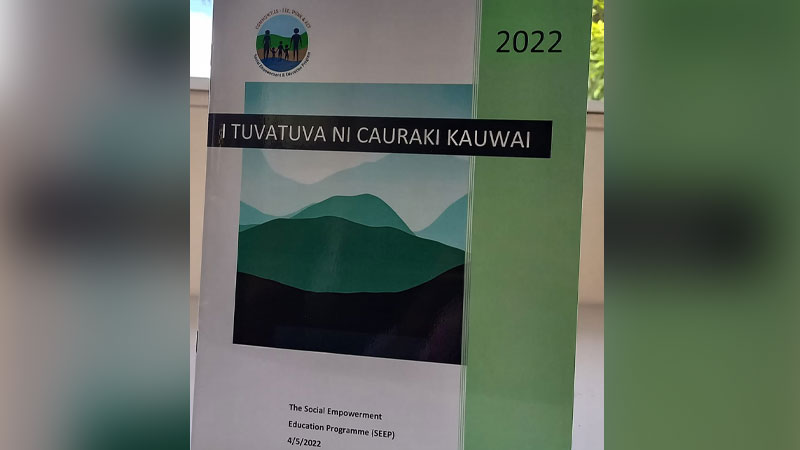 [image: supplied]

SEEP Fiji Board Chairman Sekove Naqiolevu says they commissioned and launched a research report in 2019 which looked into legal issues surrounding developments such as mineral mining, dredging and gravel extraction.
He says one thing they found is the implementation of the Environment Management Act was lacking and this booklet will further equip communities and people with the knowledge they need.
Naqiolevu says they hope the iTaukei language information booklet will be useful in community advocacy efforts.
He adds that the booklet will also assist in progressing toward a cleaner Fiji.