Revlon has filed for bankruptcy protection in the US, a legal process that enables the ailing company to continue trading while it figures out how to repay its substantial debts.
It is a fall from grace for the 90-year-old beauty icon, which invented matching lipstick and nail polish, and set the pace in beauty halls during much of the 20th century.
Revlon was second only to Avon in sales, but in a sign of its ailing fortunes, the company has now fallen outside the top 20, according to a recent industry poll, as sales shift from beauty halls to the web, and celebrity brands such as Kylie Jenner-backed Kylie Cosmetics – with its near-26 million Instagram followers – and Rihanna's Fenty Beauty are hailed as the new taste-makers.
The category director of beauty and personal care research at Mintel Samantha Dover says Revlon's financial crisis is not is not entirely surprising, as colour cosmetics have been quite slow pre and post COVID-19 pandmic.
Due to the pandemic, women have become accustomed to using and buying makeup less frequently, with cosmetics sales in the UK still below pre-pandemic levels, according to Mintel.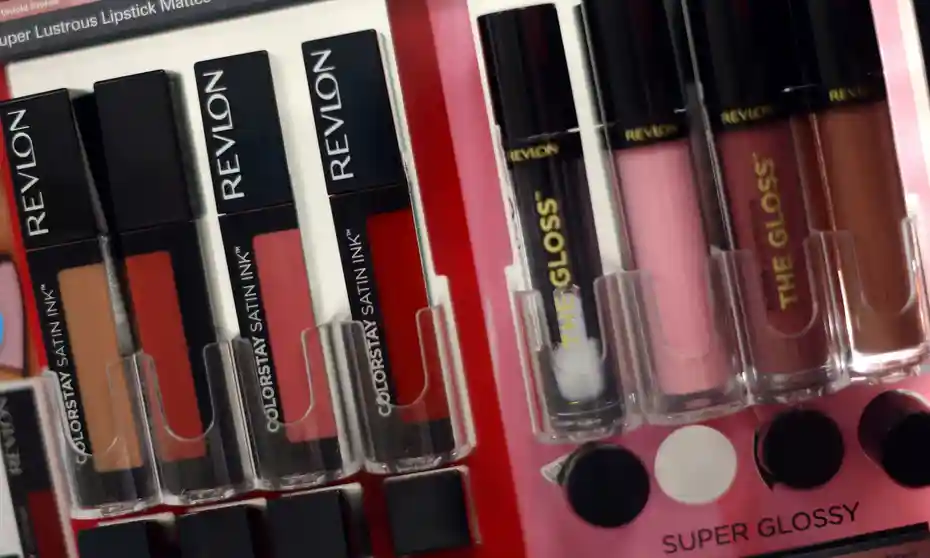 In the year to April 2020, 44% of women bought a lipstick for themselves, but in 2021 that figure dropped to 30%.
It is back up at about 33% today, but Dover says this shows "how demand has dropped and not really come back yet".
The shift to home working and mandatory masks encouraged many women to neglect or ditch their makeup bag altogether, while the closure of department store beauty halls sent shoppers to the internet, a habit that has stuck.
Founded in 1933, Revlon is one of the industry's most famous names. It was started by Charles Revson, his brother Joseph and a chemist, Charles Lachman, who contributed the L in the name. During the Great Depression of the 1930s, they started with a single product, a nail polish. Using a blended pigment formula, it was the first red nail varnish at a time when the only shades available were pale and sheer.
[Source: theguardian]