---
Residents of flood prone River Road settlement prepared for the worst
Residents of flood prone River Road settlement prepared for the worst
[Image: File Photo]
Residents of the flood prone River Road settlement in Narere are grateful that it stopped raining in the area this morning. Parts of the settlement were flooded overnight and flood waters started receding at 8 o'clock this morning.
Residents are prepared to move to their evacuation centre which is Nasinu Sangam School.
Some of the residents are still recovering from TC Yasa.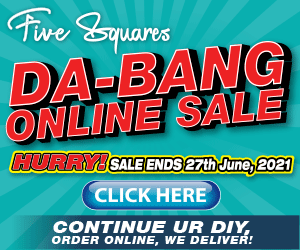 Stay tuned for the latest news on our radio stations