Villagers of Raviravi in Macuata are a shining example to many on how to prepare for an approaching cyclone and what they should do post-cyclone.
They say they have been saved by the grace of their flag system during Cyclone Yasa and they hope this system is followed by other villagers to minimize deaths, injuries and damages during cyclones and other natural disasters and to also be ready post-cyclone.
There is no time for complacency when it comes to natural disasters approaching us. However we still get reports from the ground from some areas where some people decide that they do not have to move even if they are in the direct path of a cyclone. Some even call us for rescue workers to save them when the system is right over them however authorities cannot send teams out at that time as it would put more lives in danger.
The reasons given by some people why they decide not to move – they think they will never be hit by a cyclone, they believe they should not fear as God is with them, they are blessed and have not sinned to be punished and the cyclone is not strong enough to cause any effects to their house.
Speaking to us from Nukubati, the Turaga ni Yavusa from Raviravi, Akuila Paini says they are thankful for the knowledge that they have in disaster preparedness which saved their lives during Cyclone Yasa.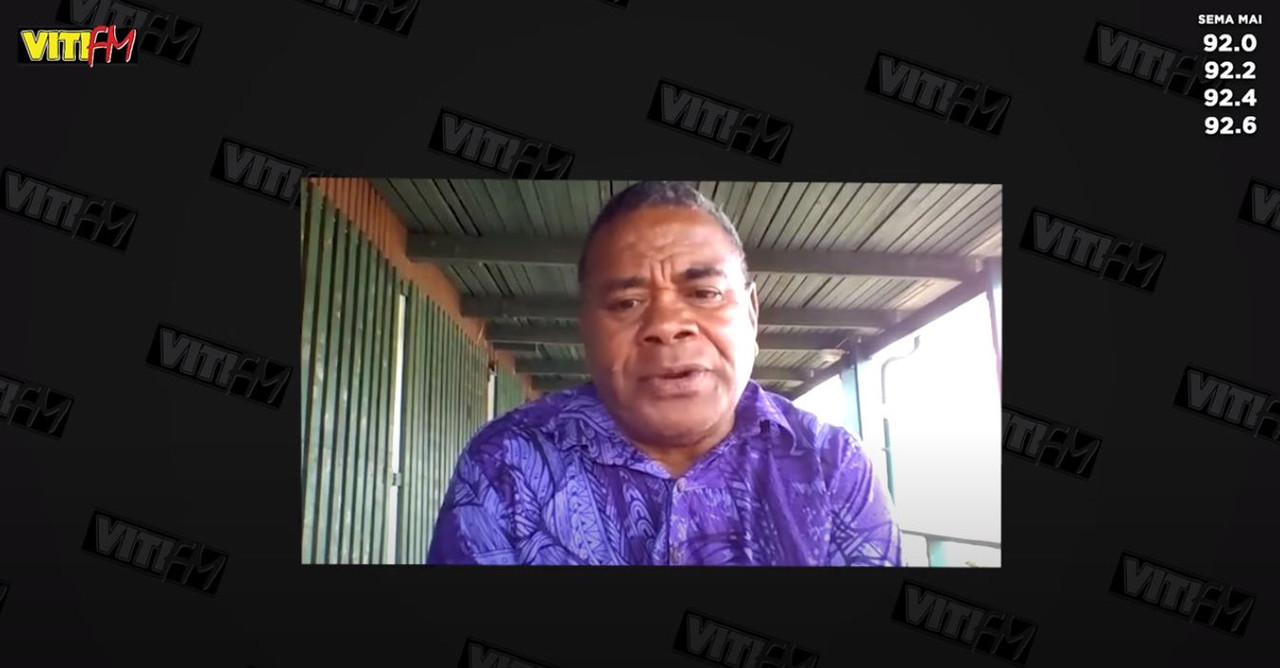 Paini says they have a Disaster Preparedness Committee which is in charge of their flag system.
He says the members of this committee had attended a workshop conducted by the Adventist Development and Relief Agency, where they had adopted this system.
Paini says they always put up a white flag on their pole in the village green when they are informed that a cyclone will approach them in the next 72 hours. He says this means that they have to gather their food, fetch water, start securing their houses and find a secure structure if their home is not safe.
Paini says the yellow flag will go up to indicate that the effects of the cyclone is 24 hours away.
He says they will then relocate children, elders and mothers to a safer place.
Paini says the red flag will go up to indicate that no one has to move around or even go out of the house.
The green flag goes up when the cyclone has passed and it is time to clean up.
He says during the village meetings, the committee always reminds the villagers of the importance of the flag system.
Paini is urging other villagers to have this system as it is hard to make the announcement in the villages when they start experiencing strong winds and heavy rain.
He says they are also proactive on the type of food that they should plant for cyclones as they cannot always wait on authorities to come with rations after being hit by super cyclones. The villagers always have kumala and cassava ready, and they had already cleaned up their village after Yasa, and still had their food in stock.