The Rarawai Penang Cane Producers Association which works under Fair Trade International wil1 be assisting 5000 sugarcane farmers affected by COVID-19.
The Association has set aside $150,000 for this project which includes tool distribution such as cane knife, file and hand gloves as well as through community projects, training and awareness.
RPCPA President Jinend Singh says the program will run in Ba and Rakiraki for at least two weeks while distribution in Tavua is on hold due to the threat posed by COVID-19.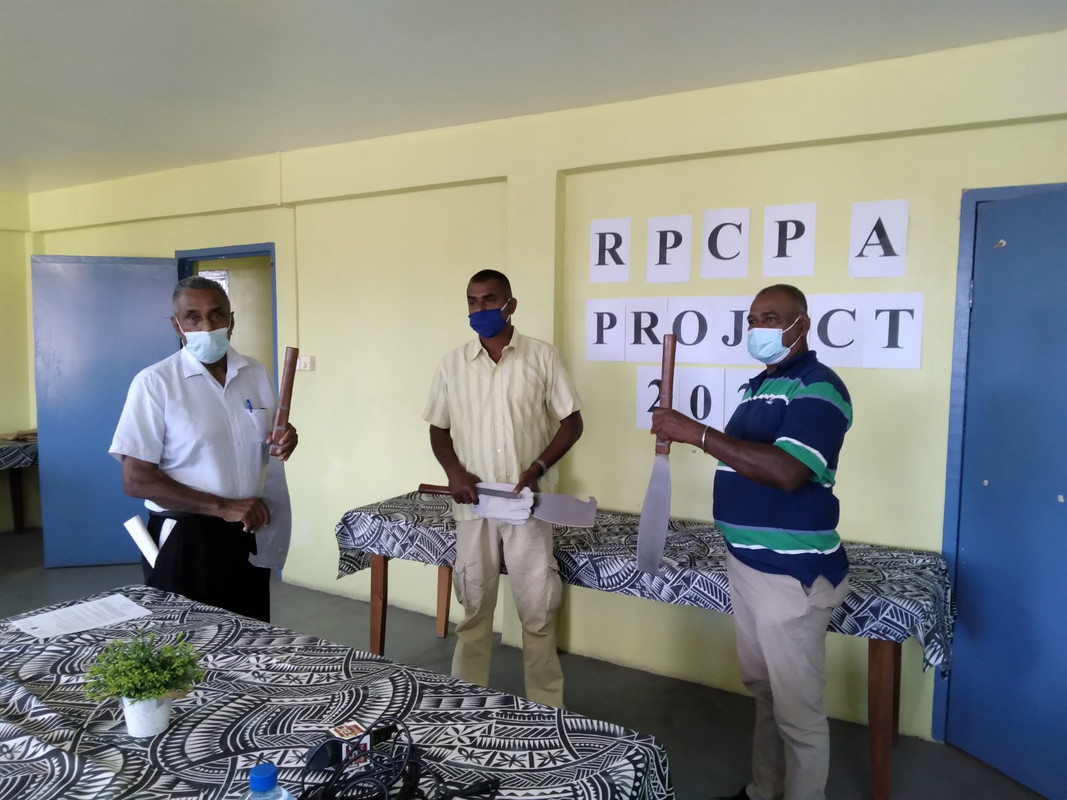 Singh says they want to help the struggling farmers during this pandemic and this is one way they can help before the harvesting period.
He says following this project, RPCPA will look to team up with other interested organizations to provide further technical assistance and training to farmers in the Western Division.
CPA Executive Manager Navneet Chand says in the last 8 years they have invested over $9 million towards sugarcane farmers through the premium funds from Fair Trade International.