---
Ra case is within the same cluster that links back to the border quarantine facility
Ra case is within the same cluster that links back to the border quarantine facility
COVID-19 testing
Permanent Secretary for Health, Doctor James Fong says they can confirm that the first COVID-19 case of unknown origin in Ra had the virus which is genetically identical to other local cases, and it is the same B1.617 variant that was first detected in India.

Doctor Fong says they have received the genomic sequencing result from the Microbiological Diagnostic Unit at the Peter Doherty Institute in Melbourne with regards to the Ra case.
He says while they have not established a direct person-to-person link to other local cases, they know that this case is linked to the others, and is within the same cluster that links back to the border quarantine facility.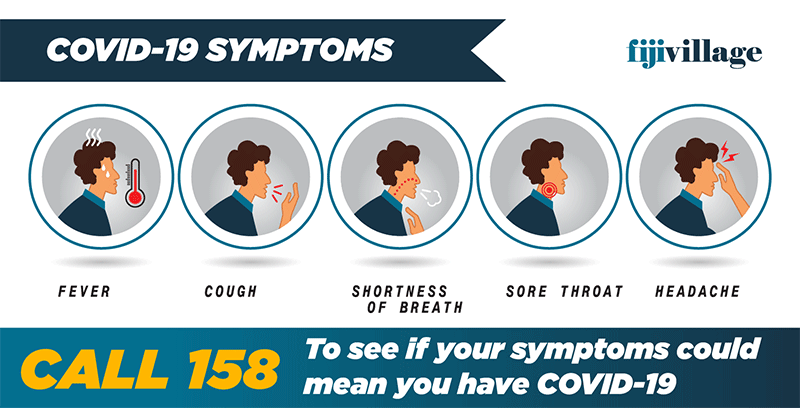 FIJI COVID-19 VACCINATION CENTRES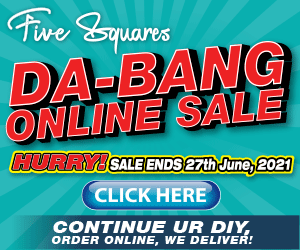 Stay tuned for the latest news on our radio stations