The Reserve Bank of Fiji statistics for the last decade from 2010 to 2019 shows that the average economic growth for Fiji was 3.2% however the Opposition Leader, Sitiveni Rabuka is saying average growth was 0.75%.
Rabuka has claimed in Parliament that the Minister for Economy has continued to say that the economy has grown in a steady rate above 3% on average over the past 10 years.
He says if you compare the real growth rate by decade since 1970, from 1971 to 1980 equaled 4.85%, 1981 to 1990 was 2.46%, 1991 to 2000 was 2.44%, 2001 to 2010 was 1.36% and 2011 to 2020 was 0.75%.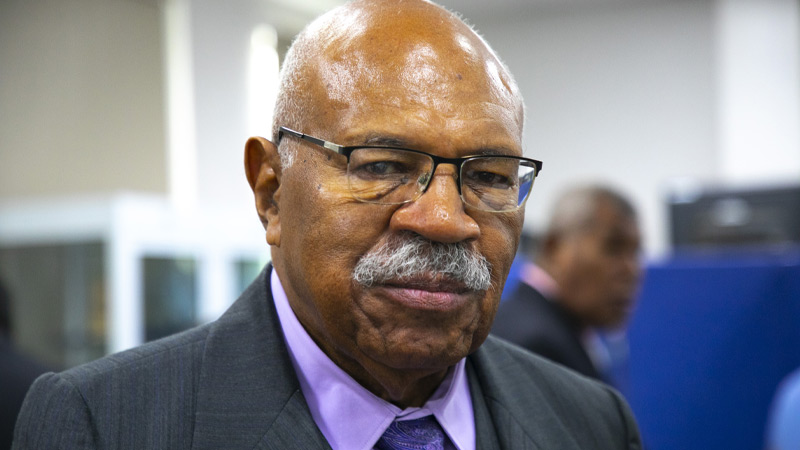 Rabuka then asked where is the unprecedented growth when the real growth for 2011 to 2020 is only around 0.75%, and much lower than the previous decades.
He claims the figures are manipulated.
However according to RBF statistics, Fiji achieved 9 years of consecutive growth from 2010 to 2019.
RBF statistics and average rate are calculated by the decade starting at year 2010 and ending at year 2019 however Rabuka is basing his average rates from year 2011 to year 2020.
The 2020 economic contraction of 21.7% has brought the average economic growth for the decade lower as quoted by Rabuka.
According to the RBF data, the year 2020 should be in the decade from 2020 to 2029.
The official RBF statistics say the average growth rate from 1970 to 1979 was 5.5%, 1980 to 1989 was 1.9%, 1990 to 1999 was 3%, 2000 to 2009 was 0.9% and 2010 to 2019 was 3.2 percent.
The RBF has also forecast Fiji's economy to contract by 21.7% this year while the Asian Development Bank is forecasting a 15% contraction.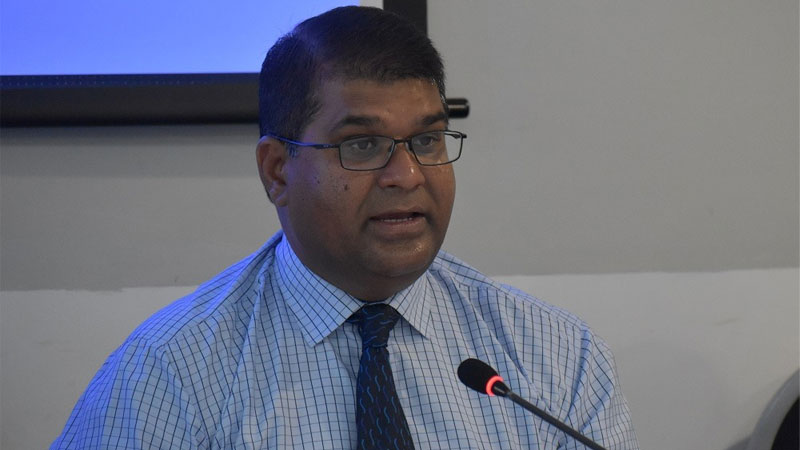 The RBF economic review is done by the Macroeconomic Committee which is chaired by Governor of the Reserve Bank of Fiji, Ariff Ali.