Queen Elizabeth II. [Image: The Royal Family]
Queen Elizabeth II has delivered an emotionally charged and highly political call to world leaders on climate change, invoking her own mortality to send a warning about the need to protect future generations.
In a pre-recorded speech to the COP26 climate summit, the 95-year-old monarch said politicians had an obligation to think beyond their own immediate priorities.
She says it is the hope of many that the legacy of this summit will describe the world leaders who did not pass up the opportunity and that they answered the call of those future generations and that the leaders left this conference as a community of nations with a determination, a desire, and a plan, to address the impact of climate change, and to recognise that the time for words has now moved to the time for action.
She says they are doing this not for themselves but for our children and our children's children, and those who will follow in their footsteps.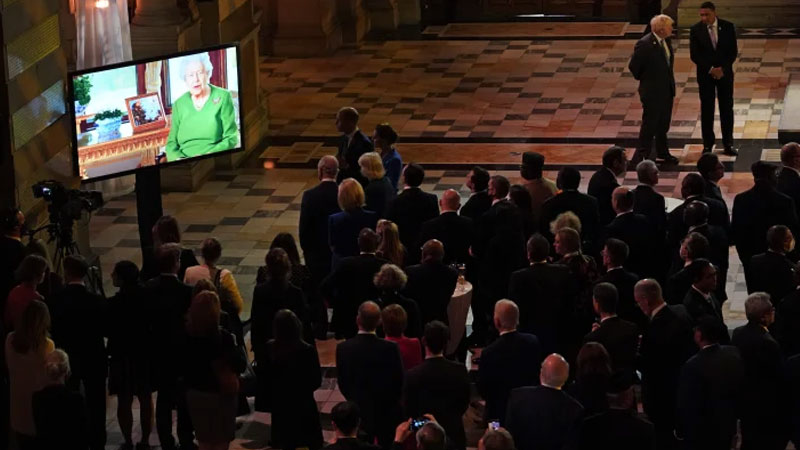 The internationally respected monarch was due to speak at the summit in-person but had to pull out after doctors told her she needed to rest.
It is highly unusual for the Queen to address her own mortality in such a direct way.
She delivered the address at her desk in Windsor Castle alongside a framed picture of her late husband Prince Philip, a lifelong environmentalist.
[Source: Sydney Morning Herald]