---
Putin gives U.S. actor Seagal top state award for 'humanitarian work'
Putin gives U.S. actor Seagal top state award for 'humanitarian work'
[Image: cna]
Russian President Vladimir Putin has bestowed a top state award on Hollywood actor Steven Seagal to reward him for his international humanitarian and cultural work.
A state decree said the 70-year-old star of action films such as "Under Siege" had been given Russia's Order of Friendship.
There was no immediate reaction from Seagal.
The decree mentioned Seagal's work as a special representative of Russia's Foreign Ministry for humanitarian ties with the United States and Japan.
[Source: Reuters]
---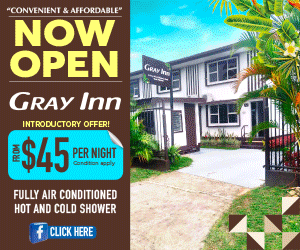 ---
Latest Videos
Stay tuned for the latest news on our radio stations