---
Population increases in Kadavu due to increase in kava price and COVID-19 – Roko Tui Kadavu
Population increases in Kadavu due to increase in kava price and COVID-19 – Roko Tui Kadavu
Roko Tui Kadavu Kitione Raibevu. [image: file]
Roko Tui Kadavu Kitione Raibevu says the population in Kadavu has increased because of the increase in the price of kava and the COVID-19 pandemic.
Raibevu says from the data collected during the recent cyclones, the population number has increased and they have been advising villagers in Viti Levu to return to the island because they can utilise their land for their family's welfare.
He further says some people from Kadavu who were working in the tourism industry have lost their jobs and are now utilising the available land on the island.
The Roko Tui Kadavu adds many new developments are also taking place in Kadavu and it is also one of the reasons why villagers are returning to the island.
---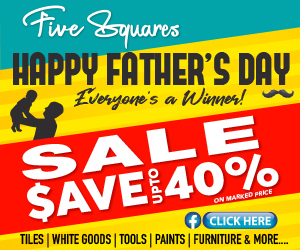 ---
Latest Videos
Stay tuned for the latest news on our radio stations