Police Chief of Intelligence and Investigations, ACP Biu Matavou has directed an immediate investigation to be done by the Criminal Investigations Department after the emergence of a video of a group of students bullying and violently assaulting a student.
The disturbing video which is widely being circulated shows a group of students taunting a student who is in uniform and they are then seen repeatedly hitting him with a piece of timber, punching him up several times and swearing at him in the iTaukei language.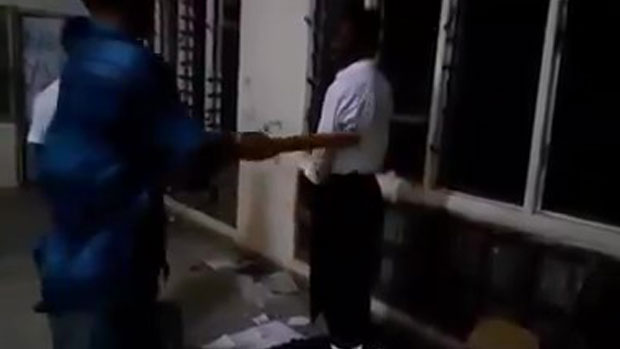 People are calling for immediate action by the authorities.
Many are also alleging that many cases like this continues in some schools including some prominent boarding schools.
ACP Matavou is now awaiting the CID's investigation.
A team from the Korovou Police Station is currently at the school and have now identified the student where his statement is being recorded regarding the alleged incident.
Police say the CID was directed to promptly investigate the video of students allegedly bullying and assaulting a fellow student in what looks to be inside a classroom.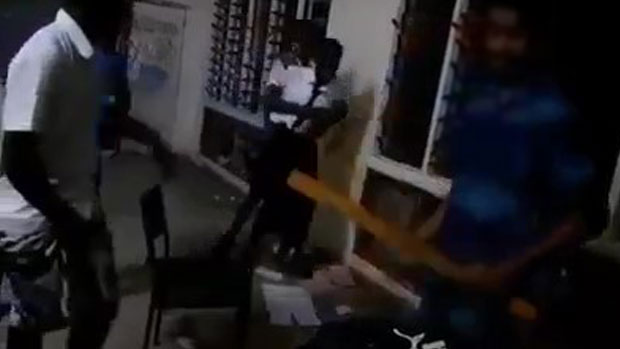 Police are seriously concerned about this incident and the CID team is now working to gather more details about the alleged incident.
Anyone who can help with information regarding this incident is requested to call Crime Stoppers on 919.
We have also sent the video and questions to Minister for Education Rosy Akbar. She is yet to respond.