Fijians all over the country are wrapping up most of their Diwali shopping today and it has been busy here in Suva.
Komal Lata from Valelevu says Diwali is not the same for her like the previous years as their business is really slack due to COVID-19 but she is thankful that her family and the whole country is safe from the virus.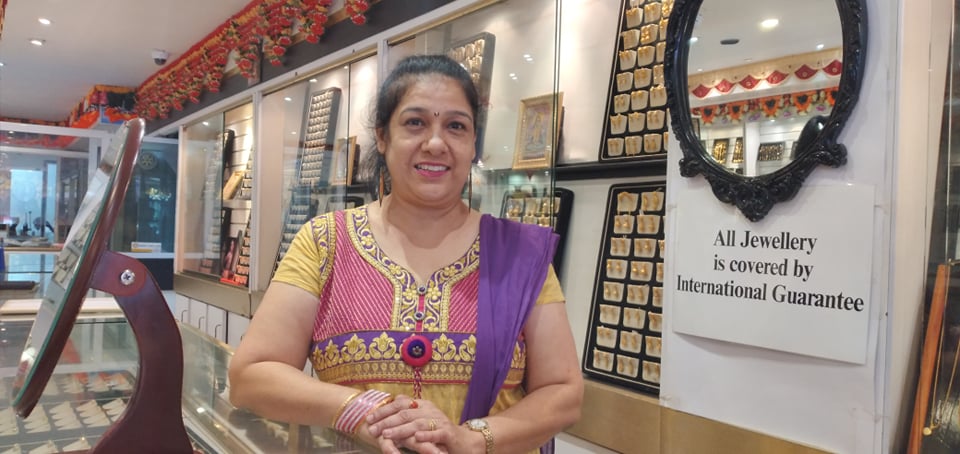 Sarita Lal from Nausori says people should forget everything that happened in the past and love one another again.
63-year-old Taniela Bola from Gau says Diwali is the celebration of happiness which is just like Christmas and he loves the fact that they will get to eat sweets and varieties of food.