Leadership Fiji 2021 participants graduate after going through a lot of challenges
"People are at the heart of everything we do as leaders."
This was stressed by the Acting British High Commissioner to Fiji, Paul Welsh while speaking at Leadership Fiji's 2021 graduation ceremony at Holiday Inn last night. 33 participant's graduated from the program.
Welsh says there is no single way of getting leadership right but there are a lot of ways of getting it wrong.
He says self awareness, flexibility, boldness, humility, clarity, strong communication skills, integrity, honesty, transparency, accountability, empathy, courage and community are good values of leadership.
Welsh also shared an inspirational story of a woman who runs a homeless shelter in Lautoka.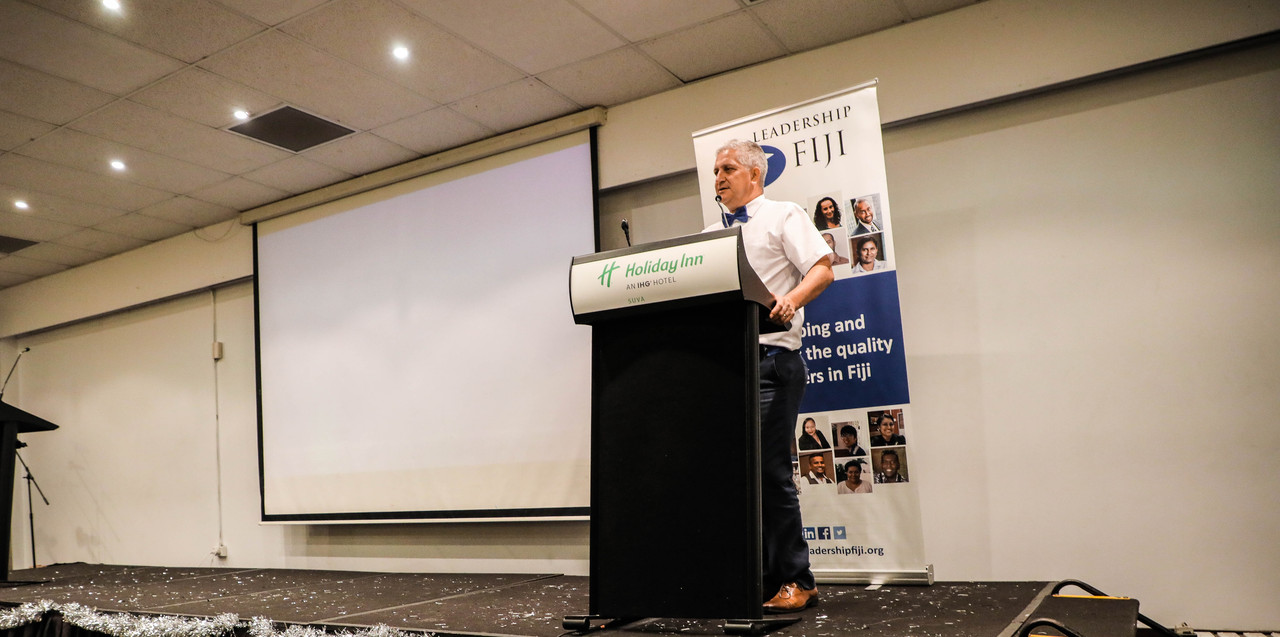 She grew up on the streets and was the target of regular violence including sexual violence.
Welsh says this woman managed to purchase a plot of land in 2019 and after starting off with a three person tent, things have been improving as the shelter received funding from a foreign embassy to pay for solar panels for electricity and a Fijian family in the UK donated money to ensure they could build a basic shelter.
Welsh says they still do not have running water.
Leadership Fiji also celebrated its 20th anniversary last night.
Leadership Fiji Chairman, William Parkinson says there are now a total of 505 leaders in their alumni network. He says they also launched their Leadership Fiji Community Fund last year and it is designed to distribute accumulated funds across the communities through targeted small projects which will drive real change.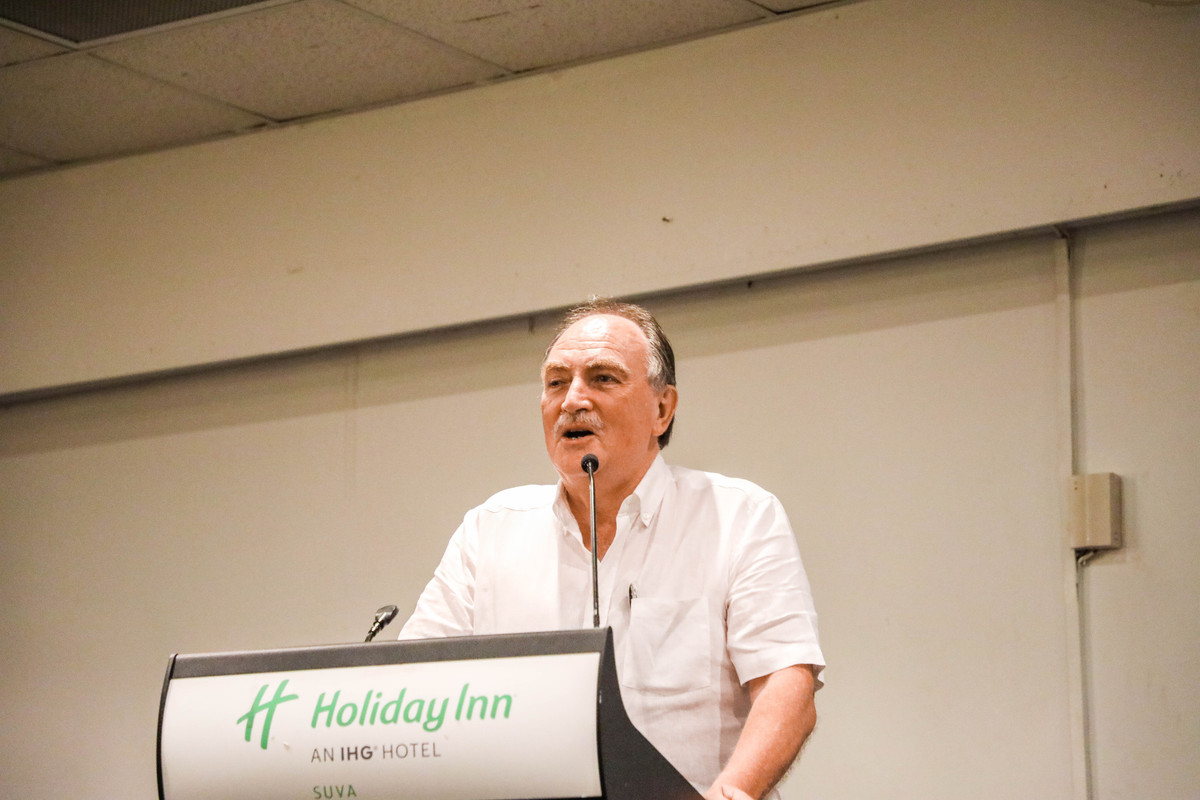 He says $73,000 has been disbursed and 13 community projects have been completed so far.
Parkinson says Leadership Fiji's 2021 participants went through a lot of challenges due to the COVID-19 pandemic and had to resort to virtual sessions for over six months.