Game designer named Toru Iwatani created "Pac-Man" in 1980. Credit: Courtesy Bandai Namco
When "Pac-Man" debuted in Tokyo 40 years ago, no one could have predicted it would become the most successful arcade game of all time.
Though video games were a relatively new medium, the recipe for success at the time was already well-established: People wanted to shoot things. But the creator of "Pac-Man," a young game designer named Toru Iwatani, wanted to try something completely different.
"When I started drafting up this project in the late 1970s, the arcades were filled with violent games all about killing aliens," said Iwatani, who was working for Japanese games firm Namco at the time.
"They were gloomy places where only boys went to hang out.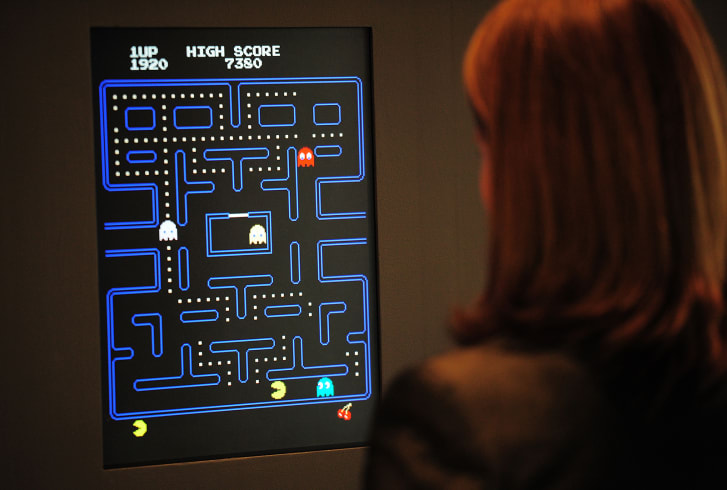 What I wanted to do was make arcades into livelier places that women and couples might enjoy visiting, so I thought it best to design a game with women in mind." Iwatani had little experience.
He was just 25, and preferred working on pinball machines, not video games. His first title, 1978's "Gee Bee," was essentially a digital version of pinball and wasn't particularly successful.
There was little indication that his next project would change video game history forever.
And yet, when the first "Pac-Man" machine was placed in an arcade in Tokyo's bustling Shibuya district on May 22, 1980, it did exactly that.
The game wasn't called "Pac-Man" back then, but rather "PuckMan," which offers a glimpse into its origins.
"Paku paku taberu" is a popular Japanese phrase for gobbling something up, with "paku paku" mimicking the sound of a snapping mouth and "taberu" meaning "to eat."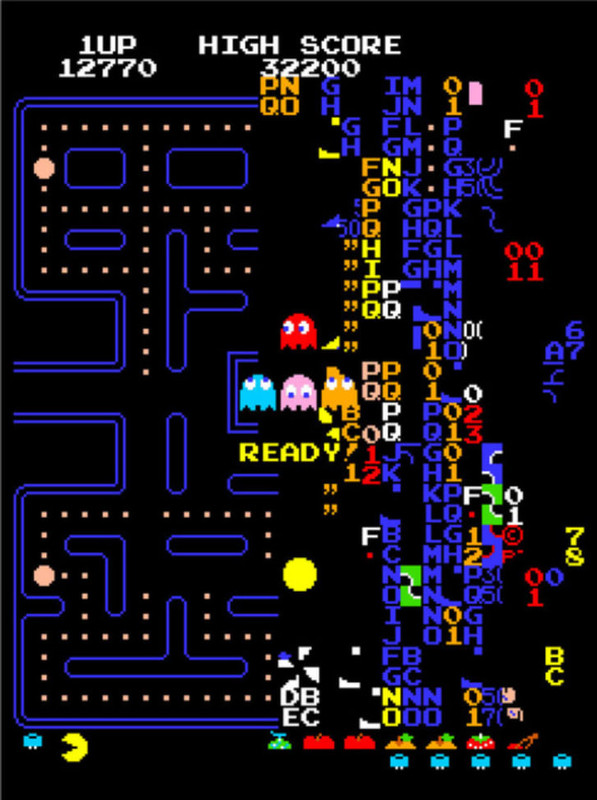 "I had started off assuming that themes like fashion and romance might be best suited for a female audience," said Iwatani.
"But then I thought -- and this may have been presumptuous of me -- that women also enjoy the act of eating, or 'taberu' in Japanese, and that's how I found myself centered around this keyword and the act of eating as a concept."
While drawing up ideas for a game based around food, Iwatani grabbed a slice of pizza from a box and had an epiphany: The remaining pizza slices formed Pac-Man's shape, and the rest was history (or so the story goes, according to Iwatani).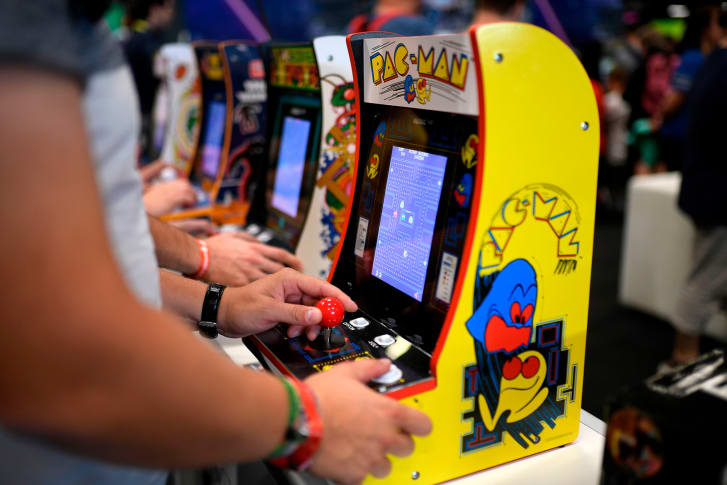 When the game was imported into the US, however, the name "PuckMan" was deemed inappropriate.
Although the titular character did somewhat resemble a hockey puck, the game's American distributor, Midway, feared that kids would scrape off the marquee, changing the "P" to an "F."
After its name was changed, the game became an instant hit, with nearly 300,000 units sold worldwide from 1981 to 1987.
[Source: CNN]