---
Outreach Resource Centres available for USP students
Outreach Resource Centres available for USP students
Two outreach resource centres for USP students were opened today.

One was opened in Walu Bay for students in the Suva, Lami and Navua corridor while the second one was opened at Hexagon Complex Davuilevu for students in Nausori, Tailevu and Naitasiri.
These outreach resource centres also known as Outreach Commons have computers and internet connectivity for students.
Students are also able to bring their personal devices and use the wifi at the outreach resource centres for their assignments or online lessons.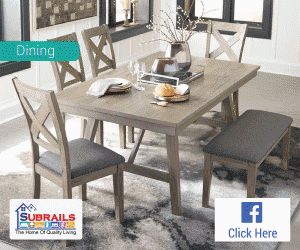 Stay tuned for the latest news on our radio stations