---
New moon has not been sighted, fasting for Ramadhan starts tomorrow - Fiji Muslim league
New moon has not been sighted, fasting for Ramadhan starts tomorrow - Fiji Muslim league
Photo:Sot
The Fiji Muslim League advises its members that the new moon has not been sighted, and therefore, fasting for the month of Ramadhan will start tomorrow.
The month of Ramadhan is considered to be the most sacred month in the Muslim calendar. No food is allowed from dawn till dusk.
The Eid celebration marks the end of Ramadhan.
---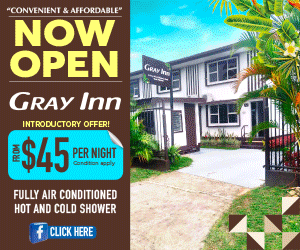 ---
Latest Videos
Stay tuned for the latest news on our radio stations