---
Naduva, Nasove and Cece impress Baber in training
Naduva, Nasove and Cece impress Baber in training
Fiji Airways Men's National 7s team Coach Gareth Baber says speedster Alasio Naduva has been struggling with his fitness.
He says Naduva will be the first to admit this because he constantly wants to improve and be at the top of his game.
Police 7s team forward Rusiate Nasove and Tabadamu player Simione Cece have been impressive in training.
Baber says he will continuously scout for players in upcoming local tournaments.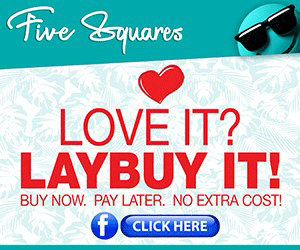 Stay tuned for the latest news on our radio stations