---
More than 400,000 trees planted under REDD+ Initiative Scheme throughout Fiji
More than 400,000 trees planted under REDD+ Initiative Scheme throughout Fiji
By
Niki Priyanka
Thursday 25/07/2019
Inter-Faith based organisation leaders including Permanent Secretary for Forestry, Pene Baleinabuli
More than 400,000 trees have been planted under the REDD+ Initiative Scheme throughout Fiji.
Speaking at the Talanoa Forum in Nasese today, Permanent Secretary for Forestry, Pene Baleinabuli says that he is certain that by the end of December the Ministry of Forestry will achieve their goal which is to be able to plant 4 million trees this year as the ministry was able to plant 2 million trees in a year in the past.
Baleinabuli is urging the people of Fiji that they can plant trees to remember a memorable event such as birthdays, funerals, graduations and other important events and contribute in the 4 million trees planting initiative.
Baleinabuli says the trees that will be planted in the REDD+ initiative will consist of Mahogany, Pine , fruit trees and other varieties of trees to save our mountains and environment as Fiji has been fighting climate change for decades.
Baleinabuli says the communities are taking the awareness positively and are helping the ministry to achieve the goal in planting trees under the REDD+ initiative that was announced in January this year by President Jioji Konrote.
ADVERTISEMENT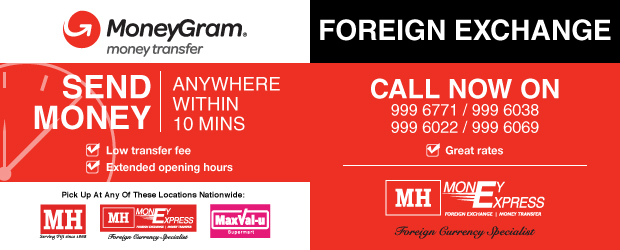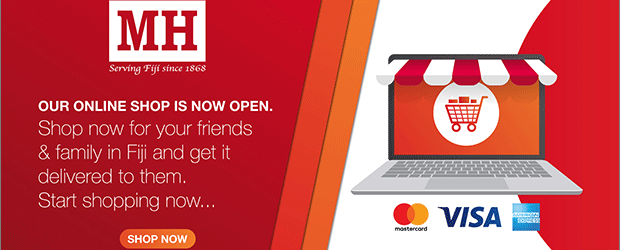 ---
---
Latest Videos
Stay tuned for the latest news on our radio stations